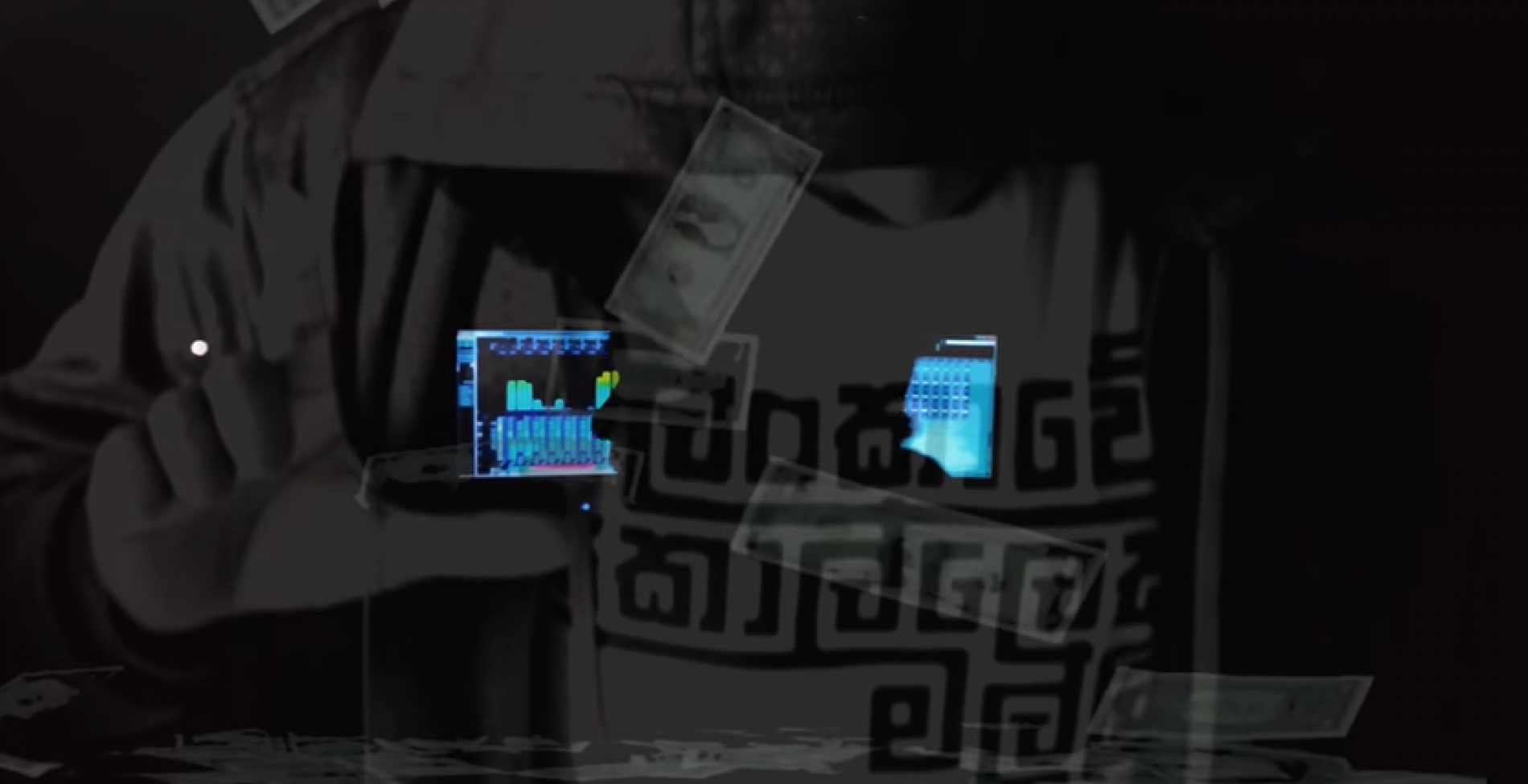 RapZilla – Salli 7/8 Rap
We got late to post this but we think this single by RapZilla showcases his versatility as a producer and rapper, yeah you got it right…this guy produces his own music.
Producer Ziger from Greece just got his single 'Razor' get the remix treatment by Lanka's very own award winning Dimuth K. Find this release on 'Untold Stories, Vol. 3' (Juice
this remix is way better than the original cuz there's a limit of those lyrics that makes you wanna own more a scalp than hair, check out this trap remix
Now here's something you don't see everyday, one of Lanka's best guitarists owning the theme of Silverhawks and showing you how to own it yourself..check it out.