Congratz To SUNJ Bandara On His Second Week At Number 1!
on the YES Home Grown Top 15. This is his debut English track after a few years of doing music for the Sinhala music scene.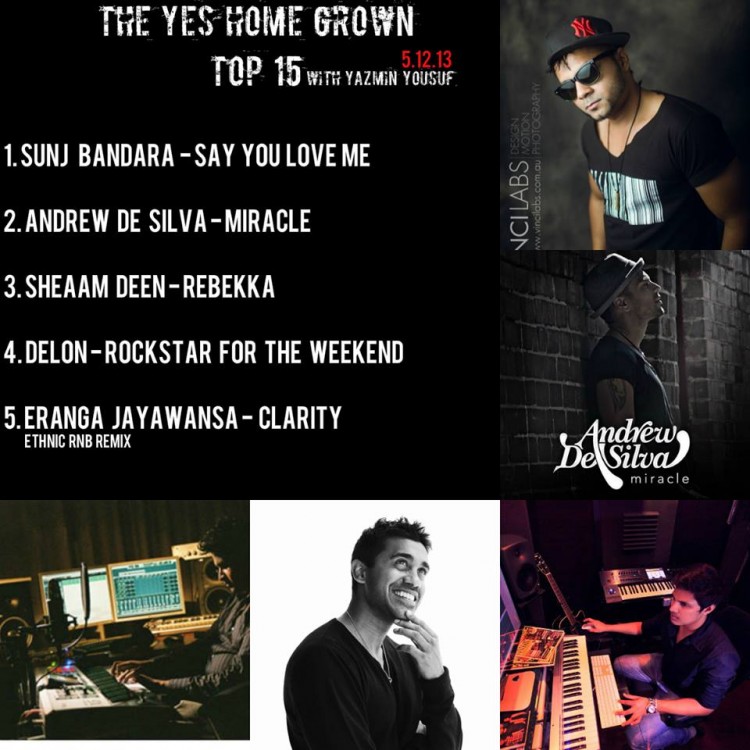 she sure has one of the most unique voices for a female on the radio and on stage..have the best one ever Raajnie
moombathon? dirty dutch? electro house? techo house? we don't know what he's got in store but it definitly seems like a worthwhile wait…we will keep you posted on this!
Here's another brilliant collaboration of sorts! With music done by Church Music & mastering done by David Luchow, this drop by current reigning prince of trap – Cairo & Costa