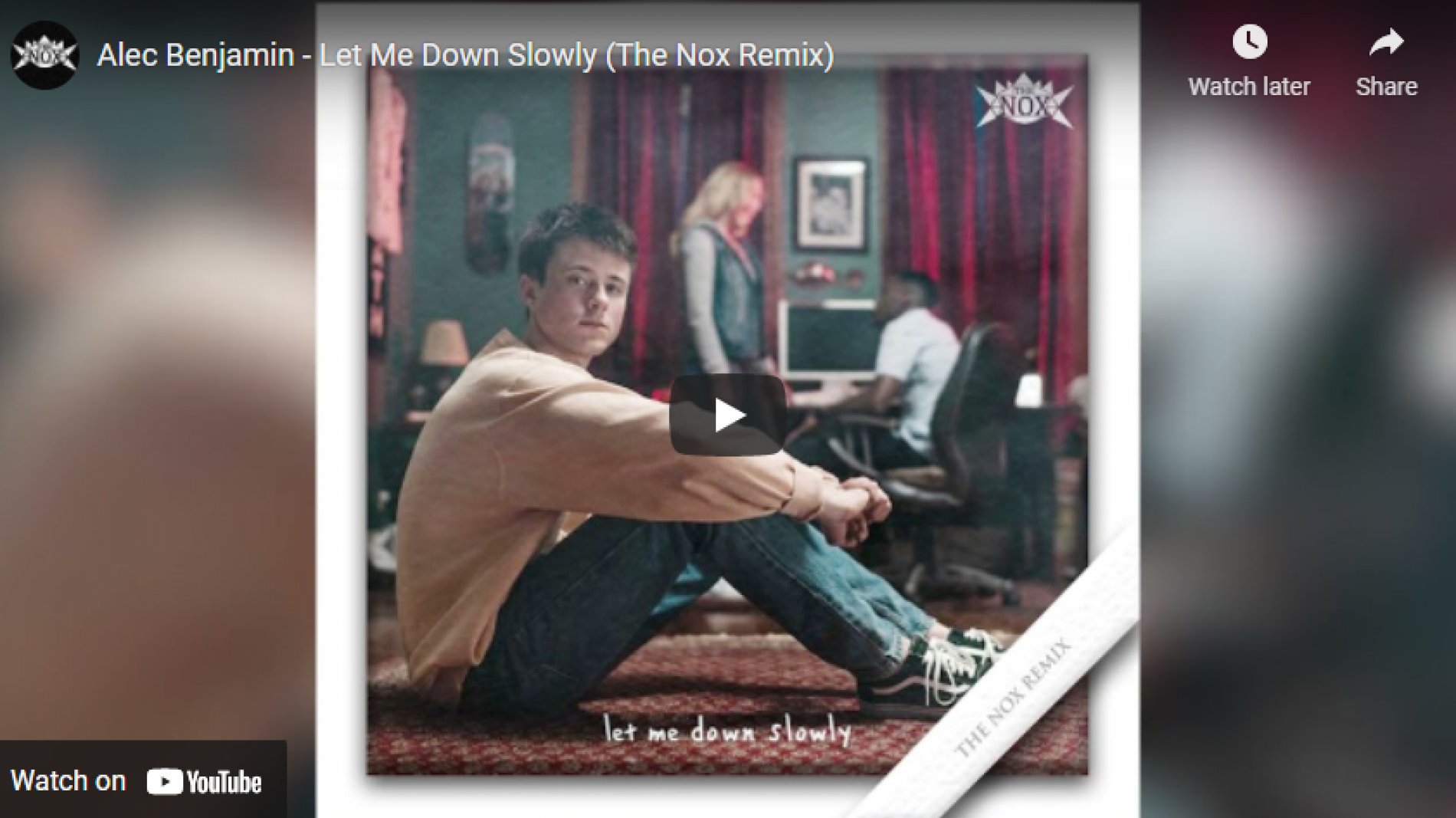 New Music : Alec Benjamin – Let Me Down Slowly (The Nox Remix)
Released on the 27th of May comes this all new remix of the Alec Benjamin future classic 'Let Me Down Slowly' by producer The Nox. It's the type of goodness you'd need on a rainy day.
This 3 man project has quite a bit to offer to the growing edm scene in SL, their EP titled Summer Rain is poised for a September release through Aurium Recordings. Worth a
Rapper Dilo is back with this amazing effort that got released during he weekend. Titled 'Hada Gassuna', this single is produced by Visler and is co-produced, mixed & mastered by
Fun, cute and just welcoming is this stripped down take of the temptations classic 'My Girl' by singer & songwriter Minesh Dissanayake.