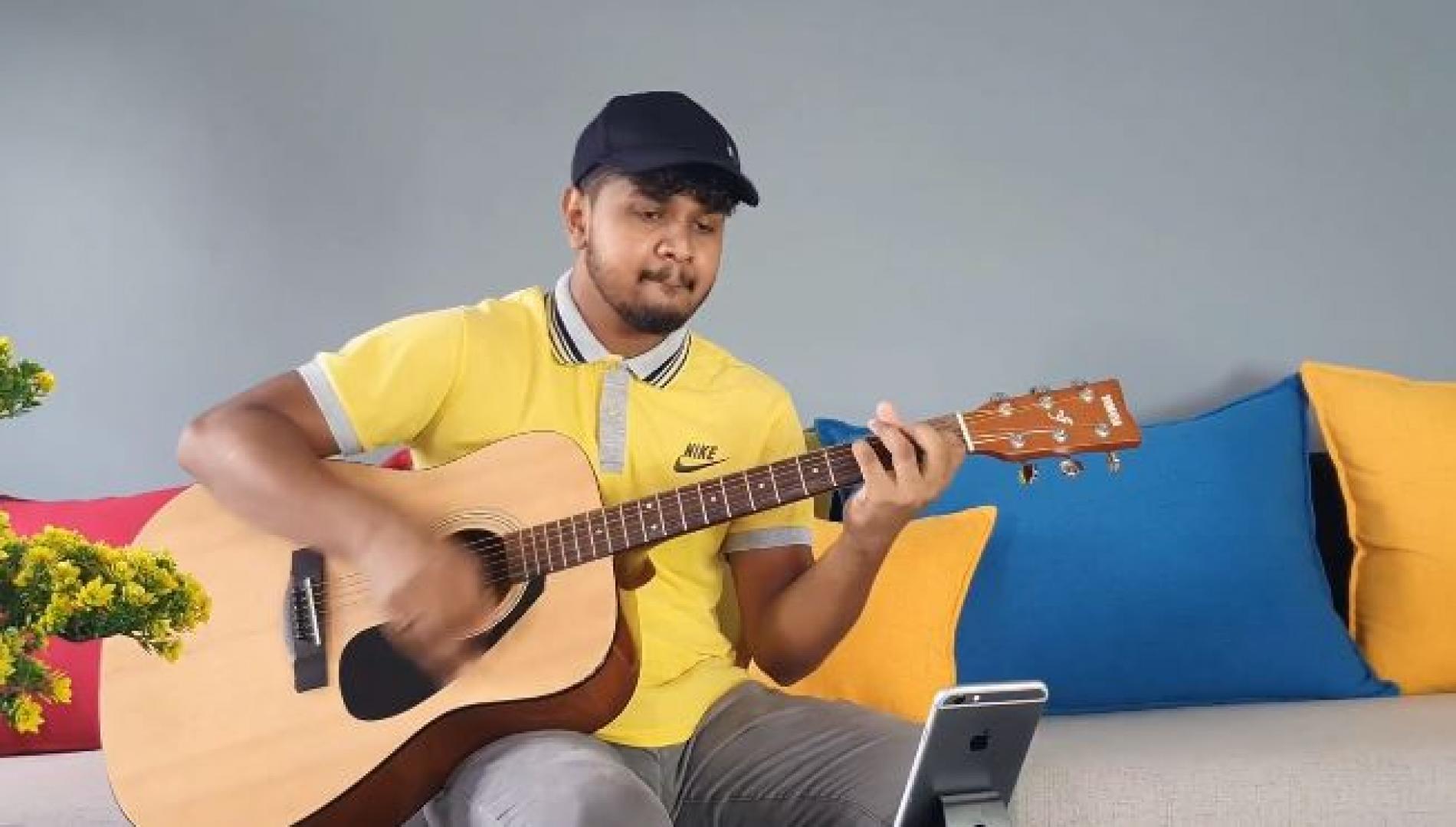 Sahan Liyanage | Sandaganawa (Dhanith Sri) Acoustic Guitar Cover
Sahan Liyanage has been around for a while on Youtube, dropping his takes on the regular and here's his newest, a neat acoustic take of Dhanith Sri's single 'Sandaganawa'.
They've been teasing about this single for a little time now and yesterday saw it drop on the internet! Await our exclusive interview with them. Till then, here's their first
Man this video apart from being funny, Harry is totally point on about the news…WE BELIEVE In THAT THEORY!
This went down last week on the show and this is actually a mix of getting to know the awesome Dj Type B & a very cool Avrudhu mix complied