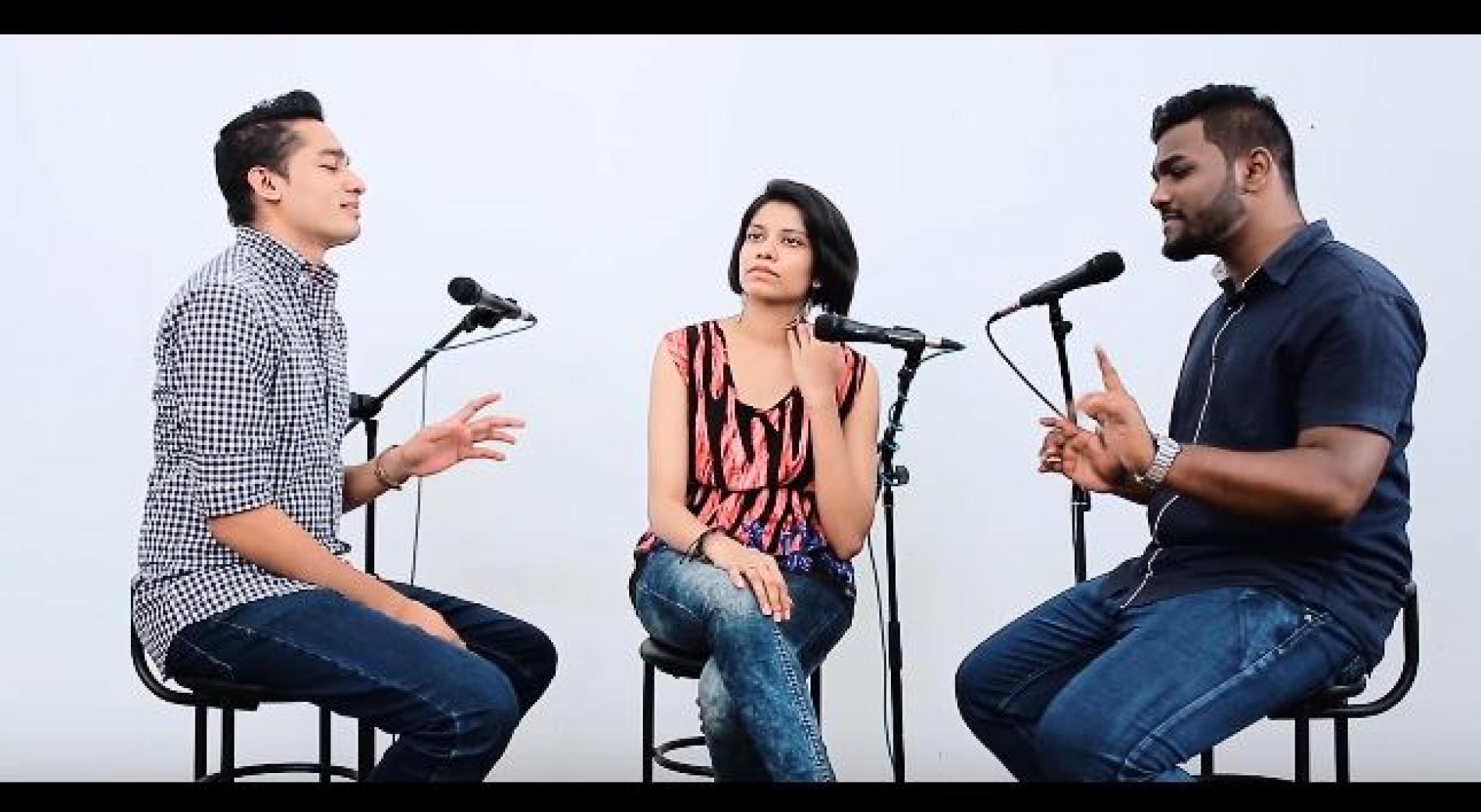 Ranura Perera – Bathiya N Santhush Vs Enrique Iglesias | Sinhala Mashup Cover
The reining prince of mashups is back with this offering which has been gaining its own share of momentum on the lankan internet and this time around its with with friends Akila Abeywickrama, Nisansala Gunawardhane. See how you like this.
She's always such a treat to watch and if you live in the regions listed below, we suggest that you go check out what we can only call Lanka's travelling
Here's an all new solo single by singer Krish Manoj from the Tea Kada Pasangas. Mellow and very much in the veins of his previous solo material, this short single
The very hard working manager of Wagon Park,,,hope you have the best one ever good sir!