Happy Birthday To Mr.Deenology
here's to more awesome sets and a great year ahead Mr. Dj & Producer!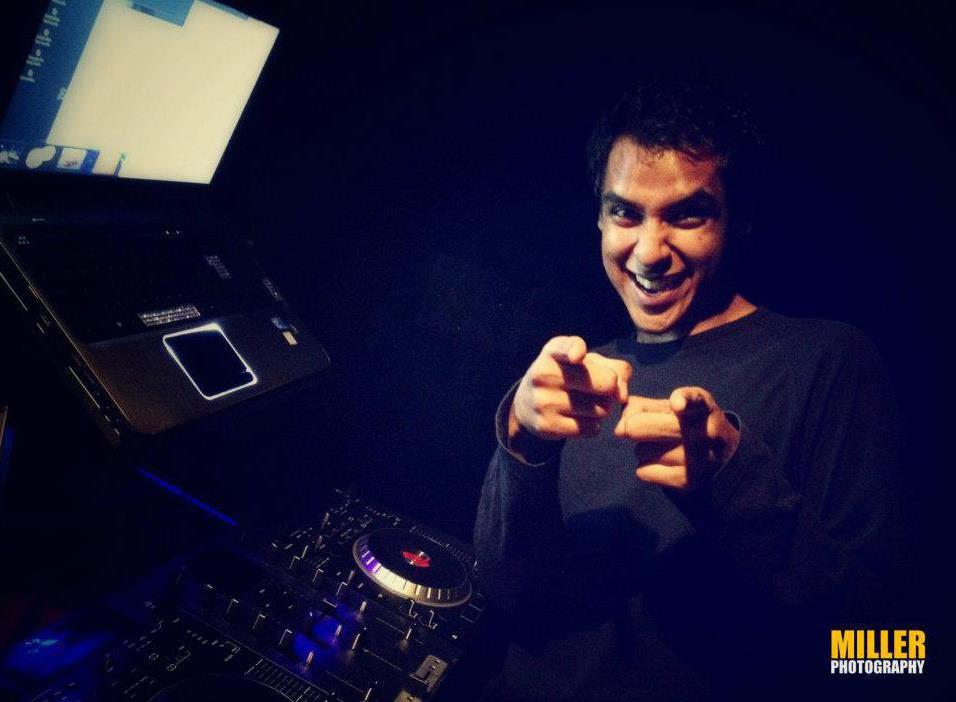 check out his mixes here
This pretty cool piano mashup of 3 Queen classics are nothing short of an awesome listen and of course, Eshan really owns this one!
we had the privilege of listening to this remix before it got released and we think its pretty unique…what do you think?
Did you know that they've extended the album launch gig into an exhibition too? Today is the last day for submissions so we recommend that you get sending Sri Lanka!