Ranidu – Maduwithakin
And part 2 of 'Ahankara Nagare' is here! Titled 'Maduwithakin', here's all you need to know about Ranidu's latest.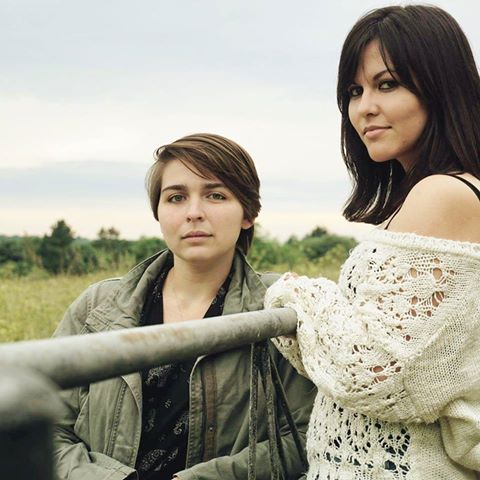 He sure is one of the most hard working & dedicated metal heads in the country! Have the best year in music good sir from team yazminyousuf.lk photo credits: Natalie
Singer Talal is back with this neat take of a Bruno Mars classic 'Grenade'.
'Killing Me With Kindess' by Katch just got its disco & funk remix and what's not to love about this!