Ranidu – Maduwithakin
And part 2 of 'Ahankara Nagare' is here! Titled 'Maduwithakin', here's all you need to know about Ranidu's latest.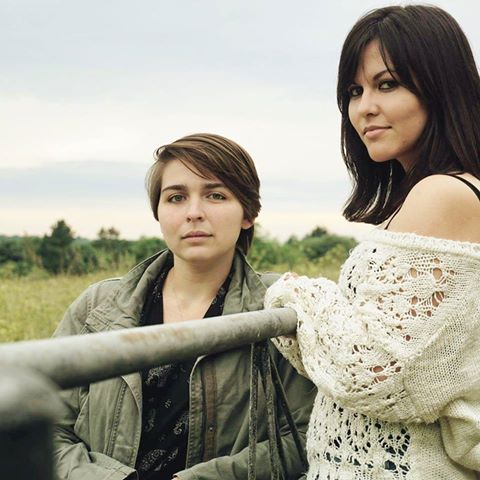 Lanka's all new concert series that features Methun SK, Ridma Weerawardana, Dinupa, Manuranga, Supun Perera & Dinesh Gamage will also see Dhanith Sri join them on this tour. Here's more
The Red Flag gang is back with this all new collaboration and this time around by Nori Grace, Deelow, Blackout Menace & Rj, with a little help from Apzi, Adeesha
Released on the 10th of June is Duava's all new effort 'It's Your Choice', that got released on Lankan radio last week. Here's the official music video for the single.