Rajinishake By Ragha Ft Dinesh Kanagaratnam, Jaynesh & Ganesh
we're glad our very own ADK got to be a part of what is poised to be another killer track! we've heard a preview and think that when it comes out with all that stellar choreography it will be something this part of Asia has been waiting for a very long time, us and of course India.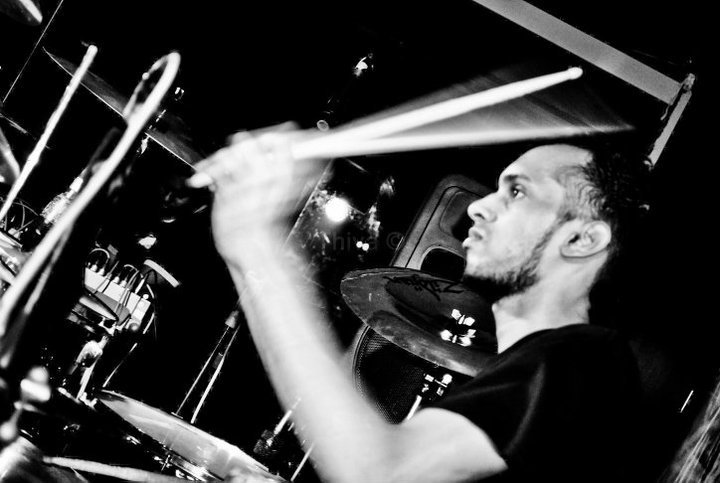 If you're in Singapore, make sure to make a pitstop and be a part of the celebrations on that superstar's cake day!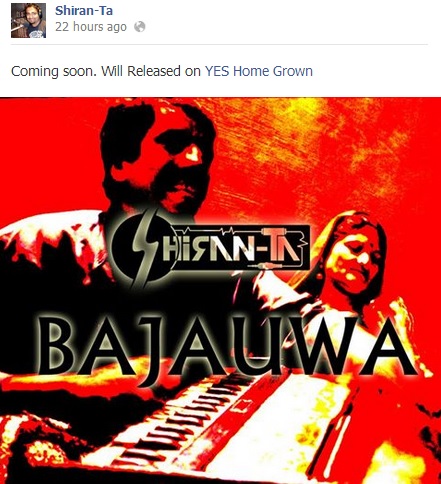 Fact: This is Dinesh's second track thats worked on by Producer Pasan Liyanage, the first one was the remix of "Surangani"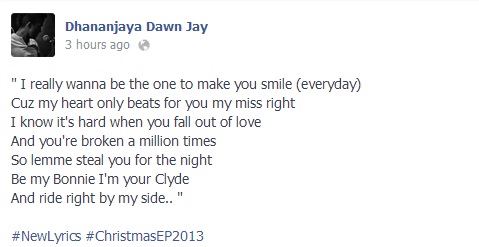 Btw we don't know what a Rajinishake would be like but we're guessing this might be of some help 😛
This is what it is A remake of a famous song from a drama Original Ratha's version (teaser) Why the title "Red Riding Hood"? Rantha: Its really cuz of the
by DJ Isha-N, we don't really dig this remix cuz we feel its a bit too bland in certain areas but who knows, you might like it.
If you not at Neviim's 5th Anniversary Gig not only did you miss one heck of a good show but you also missed some rare moments like Constellation covering that