Producers On The Horizon
Like the title of the post reads, these are names that belong to hopefuls who we might be seeing more of in the near future but for now here's whats on their soundcloud for you to check out.
Jay Joel
aka Jesse Joel Pollocks, is a fresher from the scene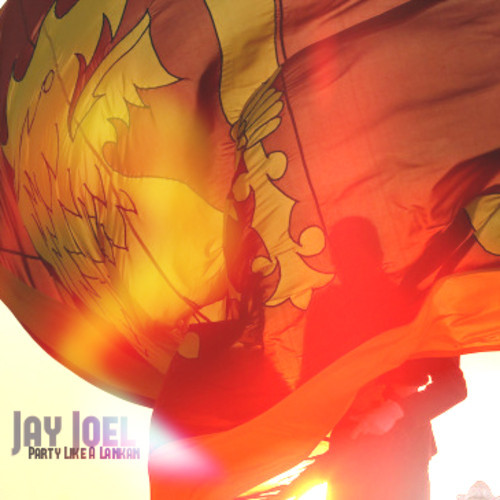 KiL
They are the second brother producer team we know of.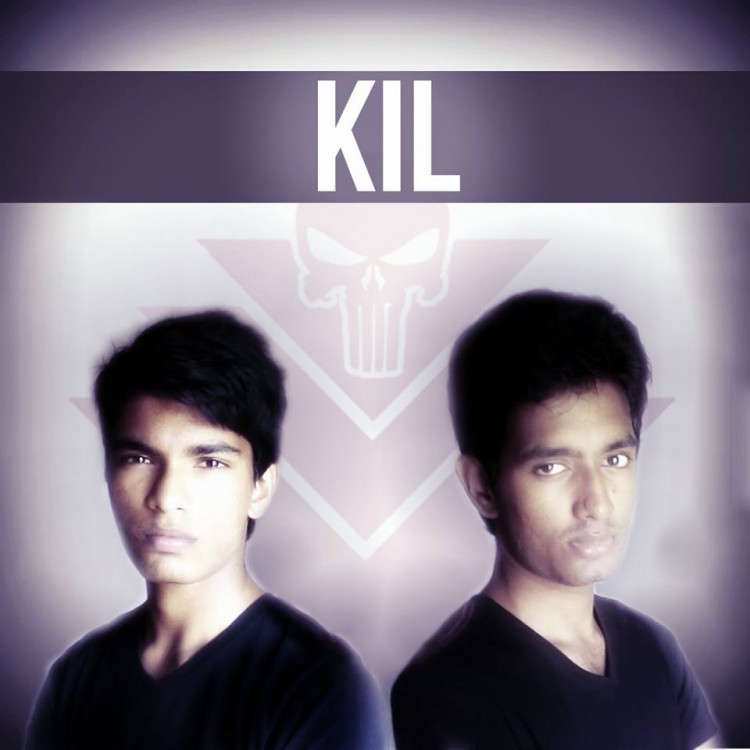 Madmaxx
A one man project by Kandy born/Colombo based Ameer Abdeen
https://www.facebook.com/djmadmaxxofficial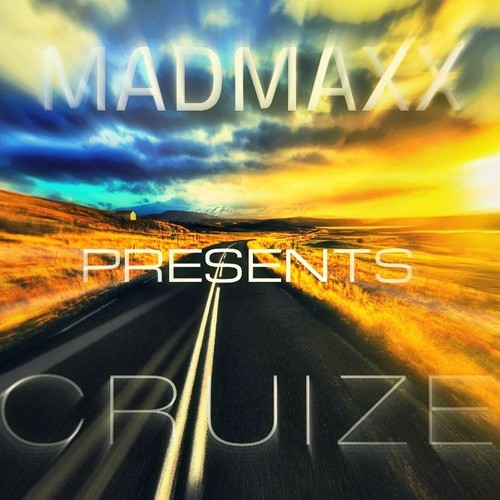 we think Dimitri's status on fb says it all and it makes us assume that once Dhyresh gets back into the scene after studies, we'd be hearing some sick blackened
On this edition of The Movement on Sindu Tv..get to know Larry T Hill, what iClown is upto and more! The Movement – Episode 3 – Part 1 Posted
Rapper Boji is no stranger to the Sinhala rap scene, having released a few originals in the past and now, this 'Ai Me'.