Decibel Exclusive : Thyasha On 1101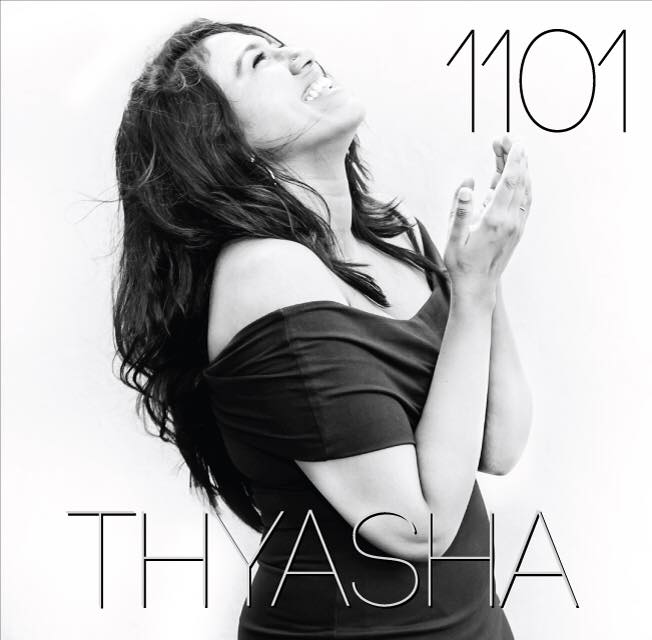 Singer / songwriter Thyasha is all set to release her debut album 1101 on Thursday but before the big day, we had to catch up with her for a quick 101 on this and a bit more.
Note: This interview is powered by The Yamaha Music Center (smartlav+ by Rhode Mics), currently in stock. DecibelLk recommends this device.
Dj Shan L has been busy with dropping remixes on his Youtube channel and here's his newest, a trap re-edit of Ranidu's classic 'Ninda Noyana'.
Last year was when Nishal & Sachini released a dance video to Pasan, Bachi Susan & Shiraz Rude Bwoy's internet hit 'Visekari' and it sure did take over YouTube's trending
Here's a take of that classic 'Mal Pan Podak' by Kandy based Sandun Ratnayake.