Decibel Exclusive : Thyasha On 1101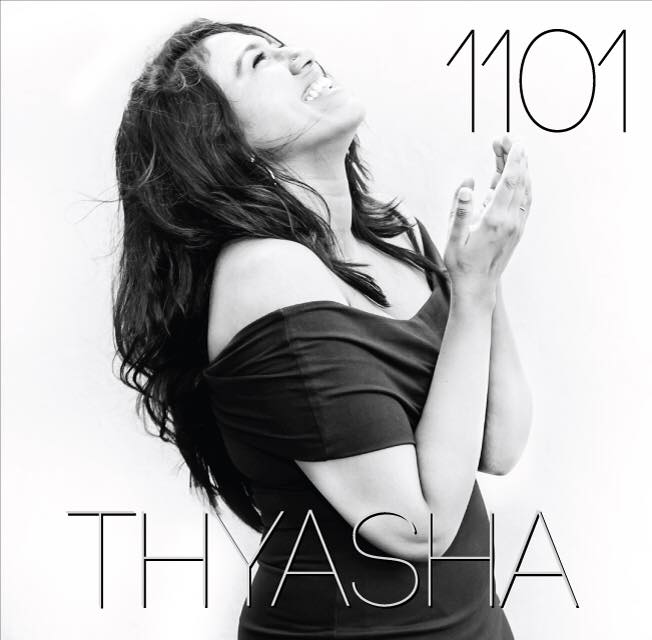 Singer / songwriter Thyasha is all set to release her debut album 1101 on Thursday but before the big day, we had to catch up with her for a quick 101 on this and a bit more.
Note: This interview is powered by The Yamaha Music Center (smartlav+ by Rhode Mics), currently in stock. DecibelLk recommends this device.
Yaka is back after the release of 'Rabana 3' and we think this is very much in the veins of the newer sound of Lanka.  'Yashodhara' is sung by DKM, Poornima
cuz apparently their shows are sold out..but not to fret cuz this date just got added a few hours ago =) Spread the word, there might be more fans out
it's back and looks like this is gonna be a consistent, check it out if you're planning on chillin with coffee near the beach. Tickets are only Rs.250 and if