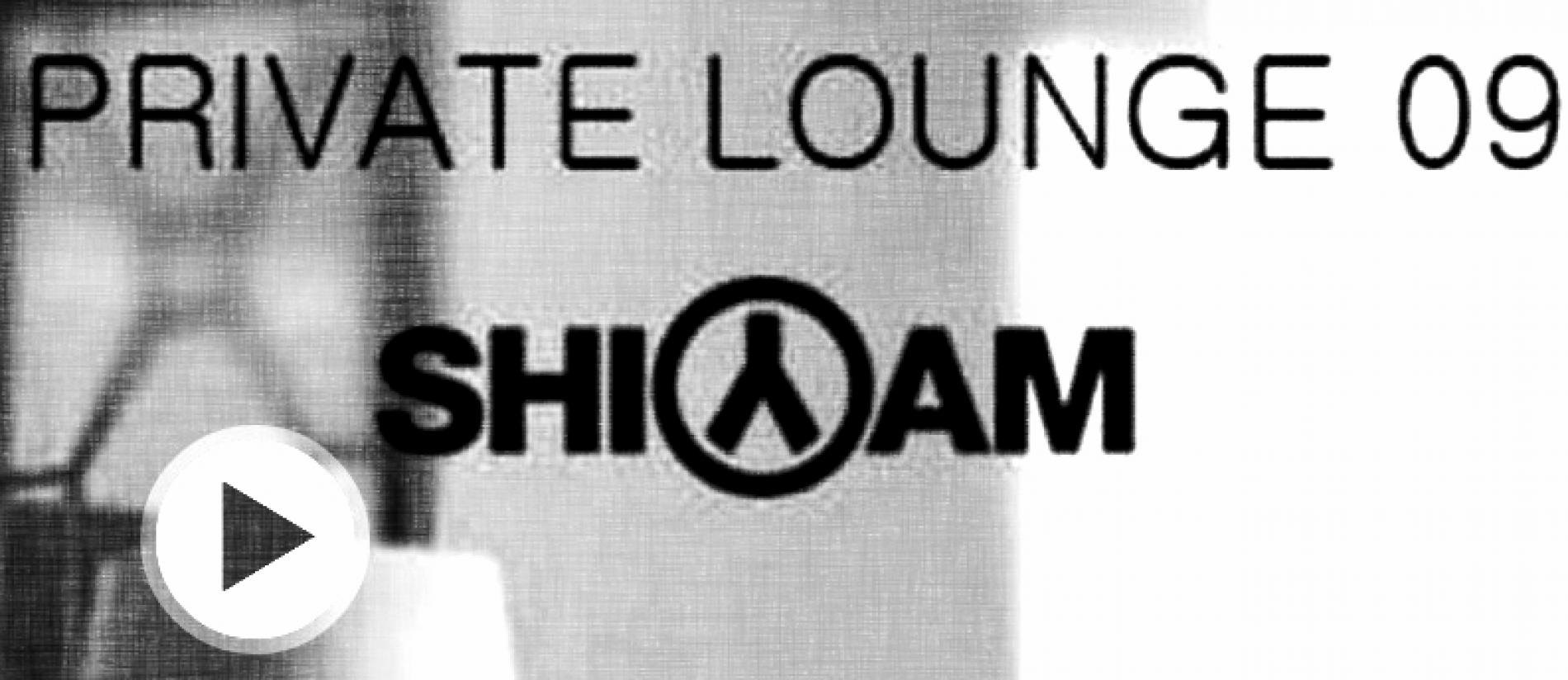 Private Lounge: Edition #9
this is another great little chilled out mix of nu disco from DJ Shiyam from the series, the first one for the year too.

This year alone has seen many artists come out for causes close to them and in a very strong way too. This month see's a giant from home's rock n
Released yesterday comes this all new remix of 'Stay' by Mika Ceylon and we are lovin her take of this 2021 classic.
Released last Friday, metal band Constellation sure knows how to drop a surprise! Here's is the live studio take of 'Pillar Of Light' & the official intro to their all