Plecto Aliquem Capite Gets Recording
Proof, is this pic that was up yesterday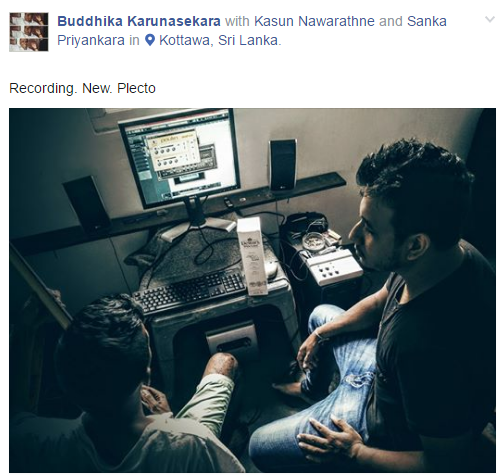 According to front man Buddhika Karunasekara, they've laid down the guitar parts  for 3 tracks and while one will sound very similar to their previous efforts 'Disembowelment/Broken Glass Fuck' it will own its own sonic niche; The other two come with a doom death meets funeral doom sound.
It will all be part of an EP who's title and artwork is yet to be worked on.
Slated for a June release, this will probably be the final release from the band.
Here's all you need to know and we will keep you updated on the future date.
get it while it's free =) https://www.facebook.com/sasithclown/app_220150904689418
The best time of the year is here, at least for us GOT Fans As fans at home & globally get back to celebrating their favorite show's return, we at