Perera Elsewhere: Everlast (The Deluxe Edition)
cuz something are worth the have and you know it..this special ed is out thru FoF Music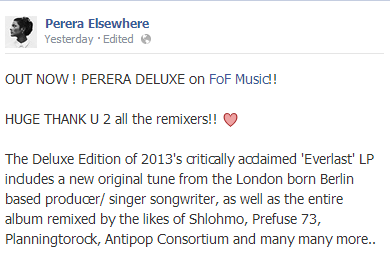 track list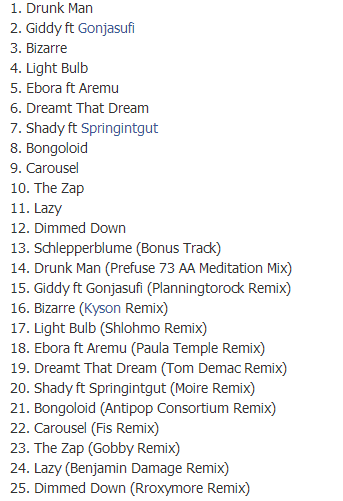 Buy it here
or here

Couldn't catch any of the screenings of The Soul's movie?, It's online now and hey, happy watching!
this is another rare happy, progressive house effort from the producer himself. we reckon its gonna be more than another ipod fave :3
Here's something you dont hear everyday, a take like this. Here is Azim Ousman's take of a Nepalese song 'Hataarindai, Bataasindai'.