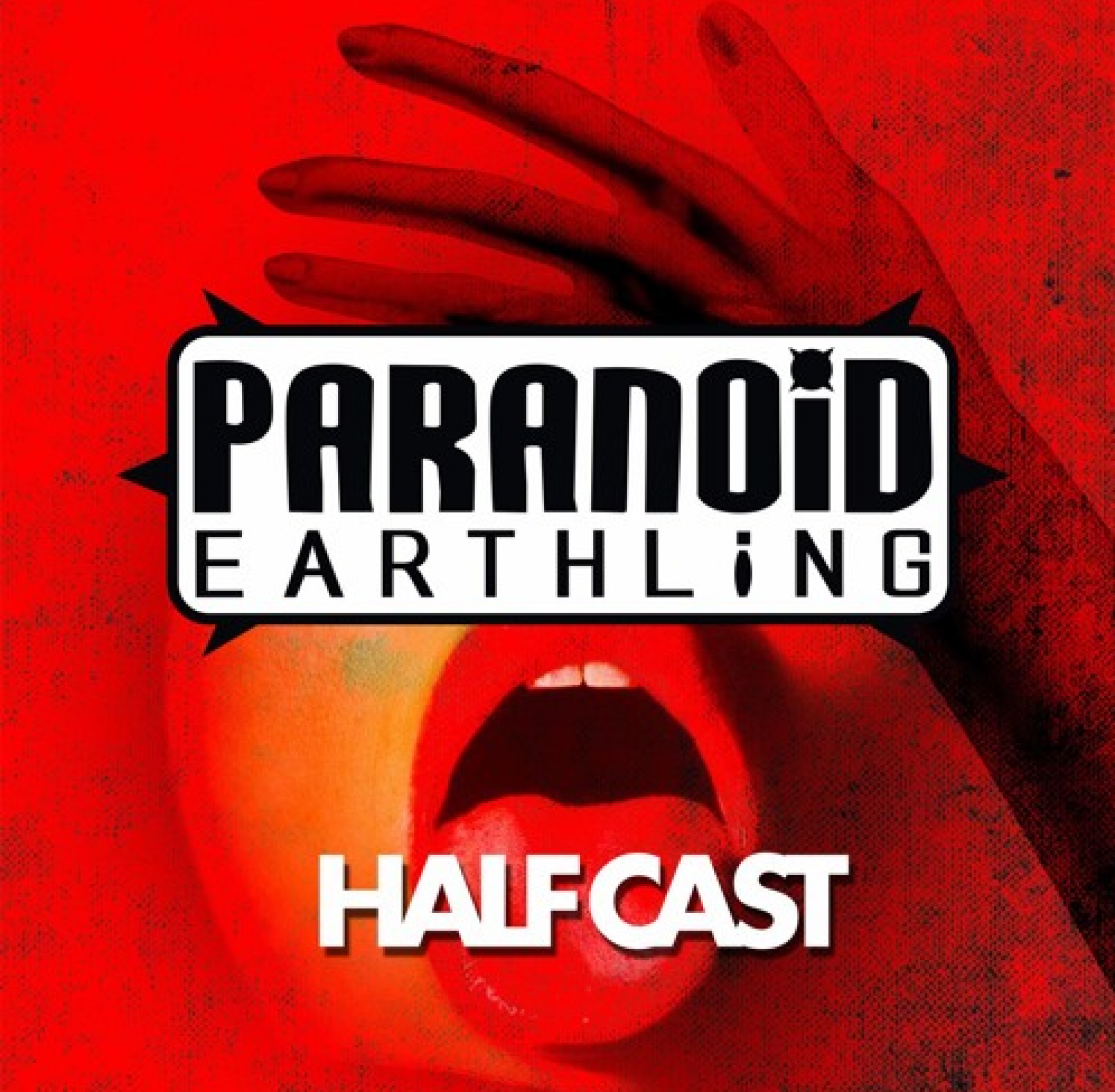 Paranoid Earthling : Halfcast
And it's  out!
This release from what we know happens to be only a taster of their upcoming album and what a first sliver this is.
Dear Management of Derana, You know it's a sad day in Sri Lankan media when one of your TV Channel's personel decides to openly insult a respectable name from the opera scene for
the teaser just made us go gaaagaaagggagagagagaga…we cannot wait till the full track which features Swathi Krishnamoorthy! in the meantime, check the teaser out in-case you haven't!
Released during the weekend comes this all new single by Duava and it's by far one of the most romantic drops by the singer & songwriter!