Our Deepest Sympathies To Taraka Senewirathne Of Tantrum
it was announced an hour ago about his dad's death and if you want  to pay your respects do hit Tantrum up on their fan page.
Our deepest condolences: Team yazminyousuf.lk -Y.A.H.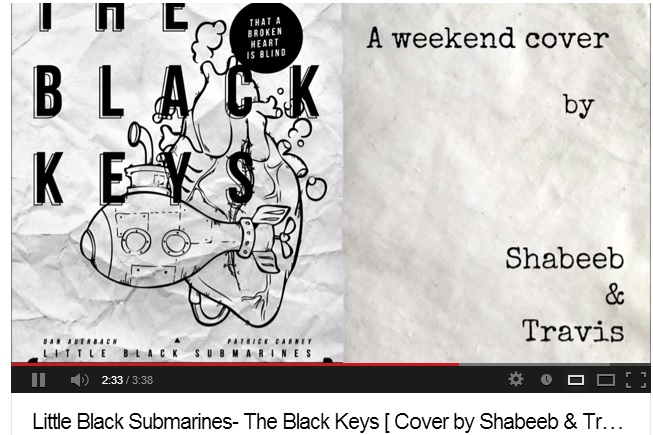 Released last week, this single by Rock band Salvage is their 5th and had their official radio premiere on the YES Home Grown Top 15. Support the band by buying
Just in time for Summer..this pretty chilled collaba by producers Dropwizz & Afterfab see's a pretty unique offering and hey, did we tell you its for free download too?
Its been a minute since Ravi Royster released a single but here it is, a great single in response to the recent attacks and we think this is one heck