Big Harsha's "Athamita Kaasi" (Package Song ) Ft Kaizer, Iraj & Peshala
We don't always post Sinhala songs & videos but when we do, you know it's gotta be leagues beyond that Mal Mal shit. Iraj during his time has had quite a few similar videos, either starring, producing or being pretty much the integral part of it (bugger loves controversy) but this time the introduction of a fairly new artist Big Harsha was just right. It's an eye opener for you that doesn't know too much and you that wants to see some fun poked at faces that are the equivalent to GoniBilla's. Why this video never made it to the headlines is still questionable, isnt this supposed to be news worthy and a bit more controversial than the regular? We might have a sit down with Iraj on this cuz we'd like to know a few things about this too and also don't get the wrong impression ..this IS a typical scenario where one bad fly ruins (or gives an impression of ruin to) a cart of good fruit by laying eggs on a few rotting ones, its all limited to that bad fruit. Nuff said, check out the video.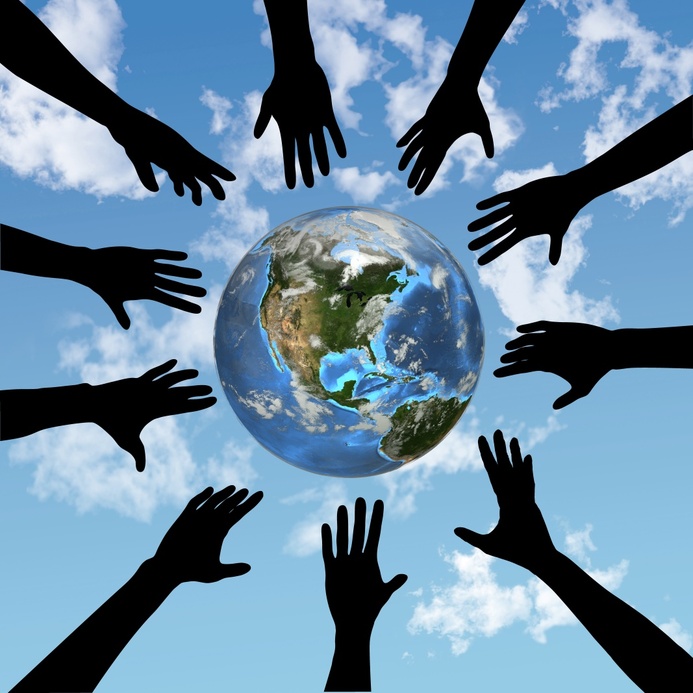 we suppose in way since now the cat is 1% out of the bag thanks to producer Deyo, the duo are currently working on a pop/electro track which is nothing
Ashan Haseem is a fresh name in the music scene of Sri Lanka, and here's his debut titled 'Yaluwa' and this one is produced by Richard Arockiam.
worth the buy from one of Colombo's senior metal bands "Tantrum"…it's their debut album for shredder's sake, get it! get in-touch with them on their fb https://www.facebook.com/tantrumental