Orry Jackson Gets Featured On Another International Track
this time around by Otto Le Blanc (same record label as the BodyBangers) and its another fun, summer time sorta track. See how you dig it here.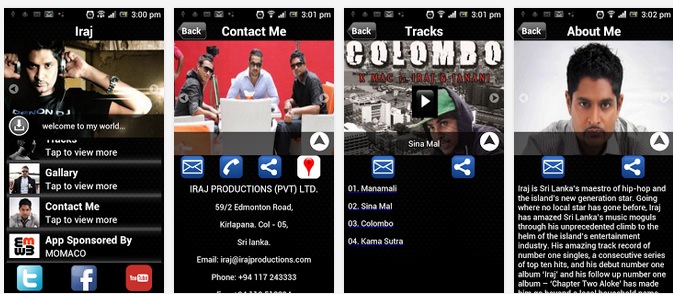 Released on the 12th of December comes this heartfelt ode to his mum. Kanishka K sure doesn't stop with the good stuff!. Watch out for more from him this year!
GK's latest finds him in this, a bilingual single soaked in auto tune. See how you dig this,
The trouble makers gang sure have some interesting rappers in their crew and we like how some how released their solo material, here's Kao$'s newest.