On YES101's Club 1 This Weekend
Van Luup has a special sorta session for ya! tune into YES101 & 100.8, yesfmonline.com or listen via the yesfm.mbc app on the day.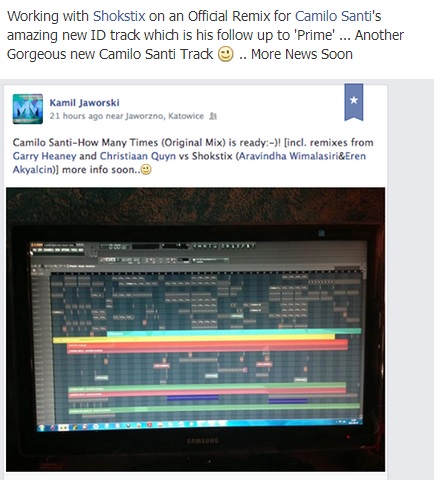 Everyone's favorite gig series from Colombo turns 5 and to celebrate they have a special Meloversary Ed on the 5th of November (the day it all started)….venue is yet to
Released a few hours ago is this all new single by Sanuka. This is his first release for 2020 and this sure has an epic message to it too!
Recorded live is this all new episode of The Bunker Sessions, and they feature the incredibly talented Lanthra Perera performing 'Math Wee'.