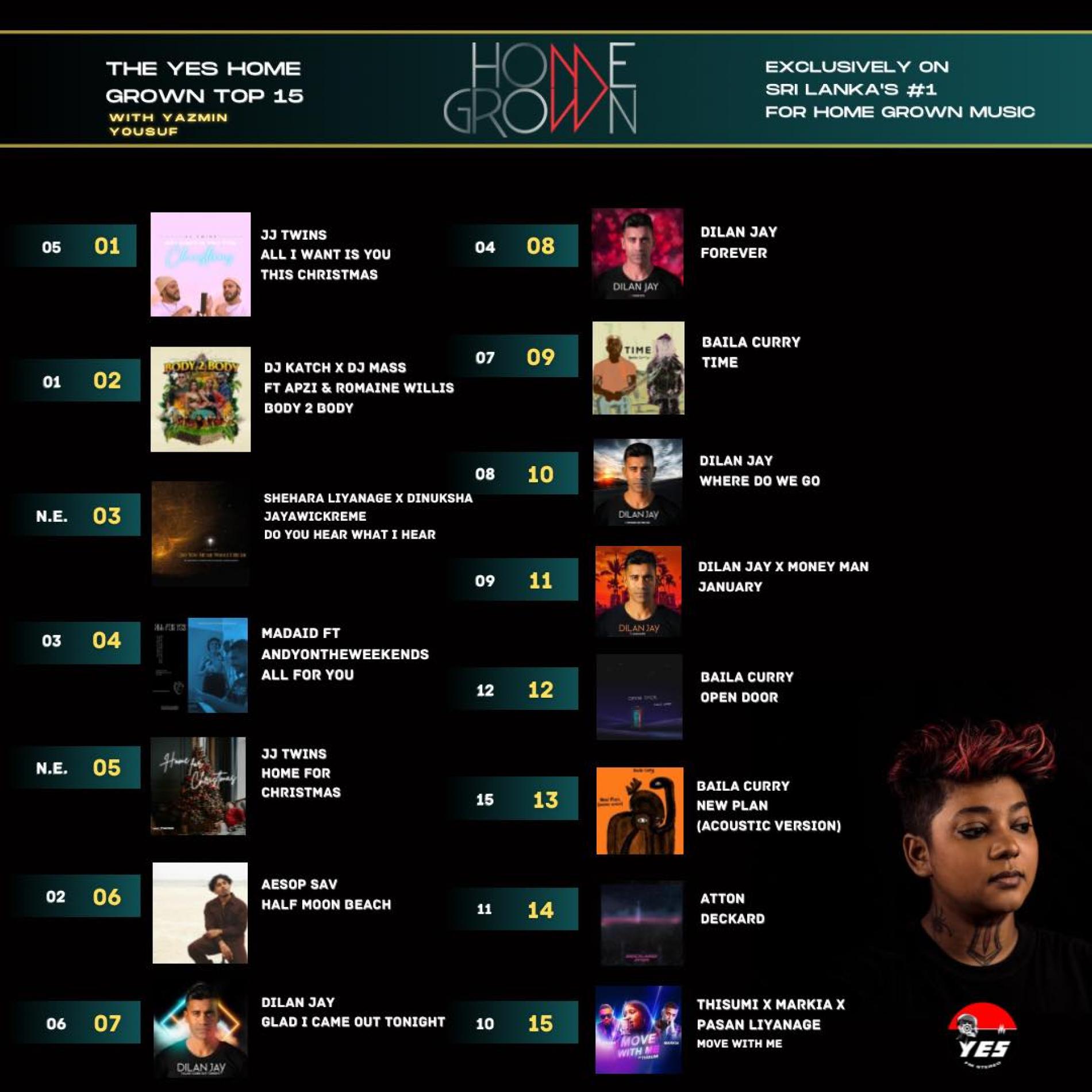 News : The JJ Twins Hit Their First Number 1!
The JJ Twins finally hit number 1 on the YES Home Grown Top 15 with their first offering for the season 'All I Want Is You This Christmas'. This is their first number 1, and in case you're not familiar with the single, check it out already!
Here's the last countdown of 2022 for ya.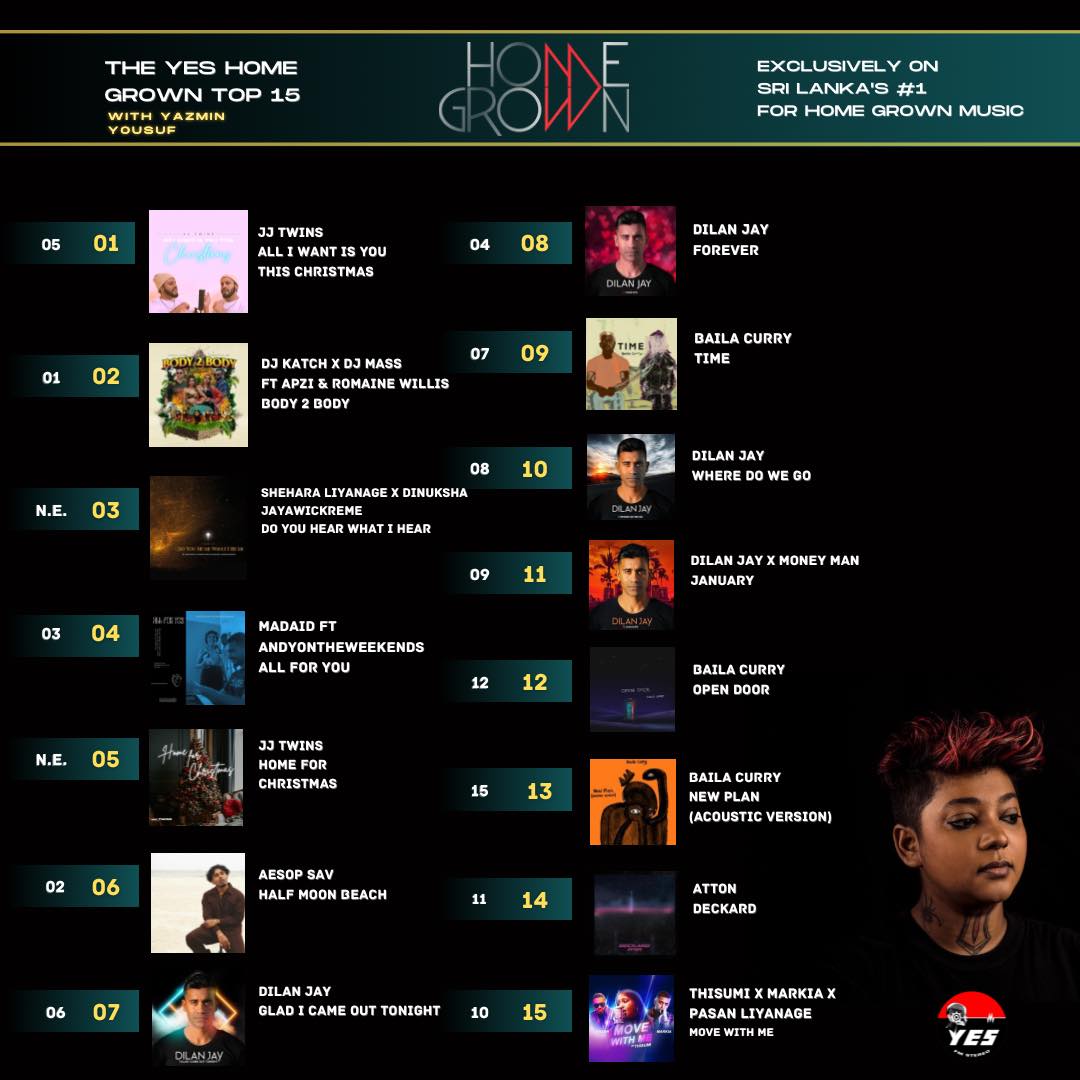 Aboriginal Records will be releasing Dj & Producer A-jay's newest Ep titled 'The Time'. The 2 track ep drops on the 25th of the month on beatport and is already
the first release of the month from iclown and this is some pretty good trvp! in case you want it bad for your ipod..its for free dl too!
Looks like you will be in for some solid KillFeed goodness at the Silent Chaos Serpentine – 10th Year Anniversary Concert! More deets on the gig here