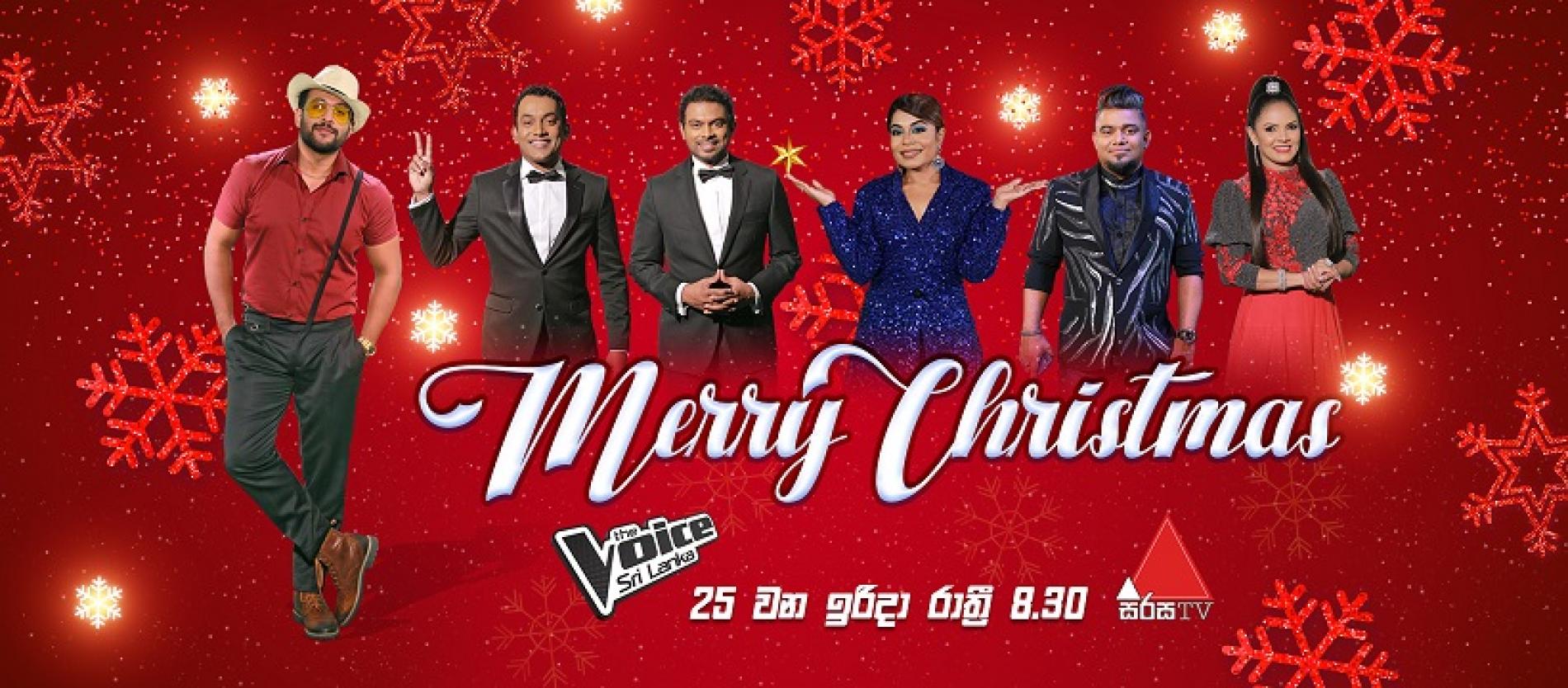 News : The Voice Sri Lanka Has Their First Christmas Special!
Aired on Christmas Day and is now on the internet, if you're a fan on the show, here's performances worth re-visiting!
Here's an all new single by Mahesh Nish featuring Ravihans & Ashanthi De Alwis. The music production is done by Ravihans Watakepotha.
its such a great starter upper for a morning like today, mornings Y U NO HAVE Sound Tracks like these everyday? get it on soundcloud for free if you dig
Launched at their 12th anniversary, here's Centigradz first drop of the year and we think this is a pretty good effort.