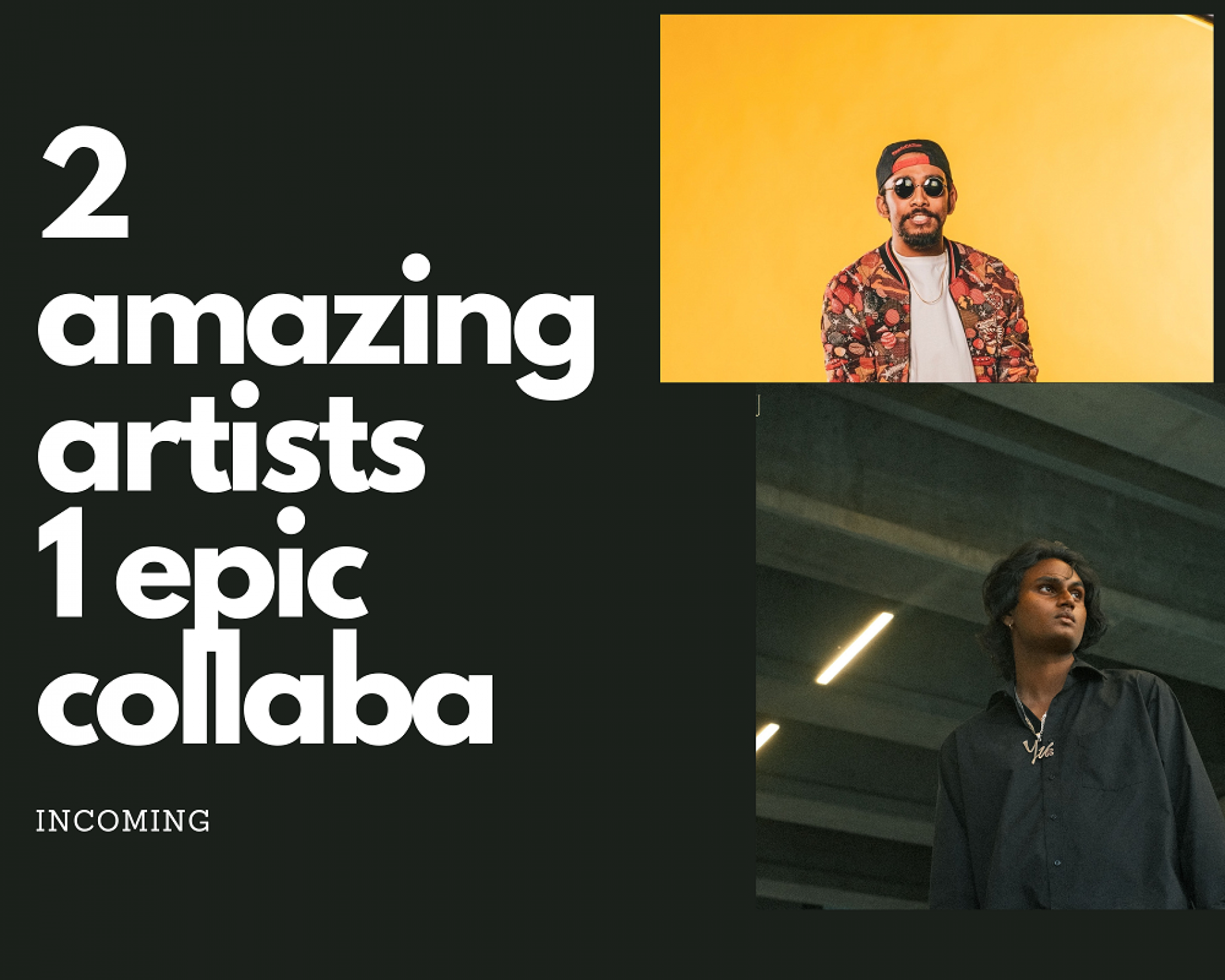 News : T Chandy & Duava Have A New Single Coming Up!
Its official! Rapper T Chandy and the multi talented Duava will be on an all new single that's dropping this Friday.
Click here to check out the official teaser for
'Lamaya ළමයා' 
Since its Friday its only fitting that we pick something fun..we absolutely love our Bailatronic and here's one of our fave picks from the first Bailatronic EP that dropped last
'This Christmas Time' is a very special single whos lyrics are written by Lilanka Botejue and sung by Shehere Liyanage. According to description 'This is a song written in memory
Here's an all new collaba that's by rapper VDub featuring vocalist DKM and producer DKM. Packed with some serious and realness, this single is a must check out!