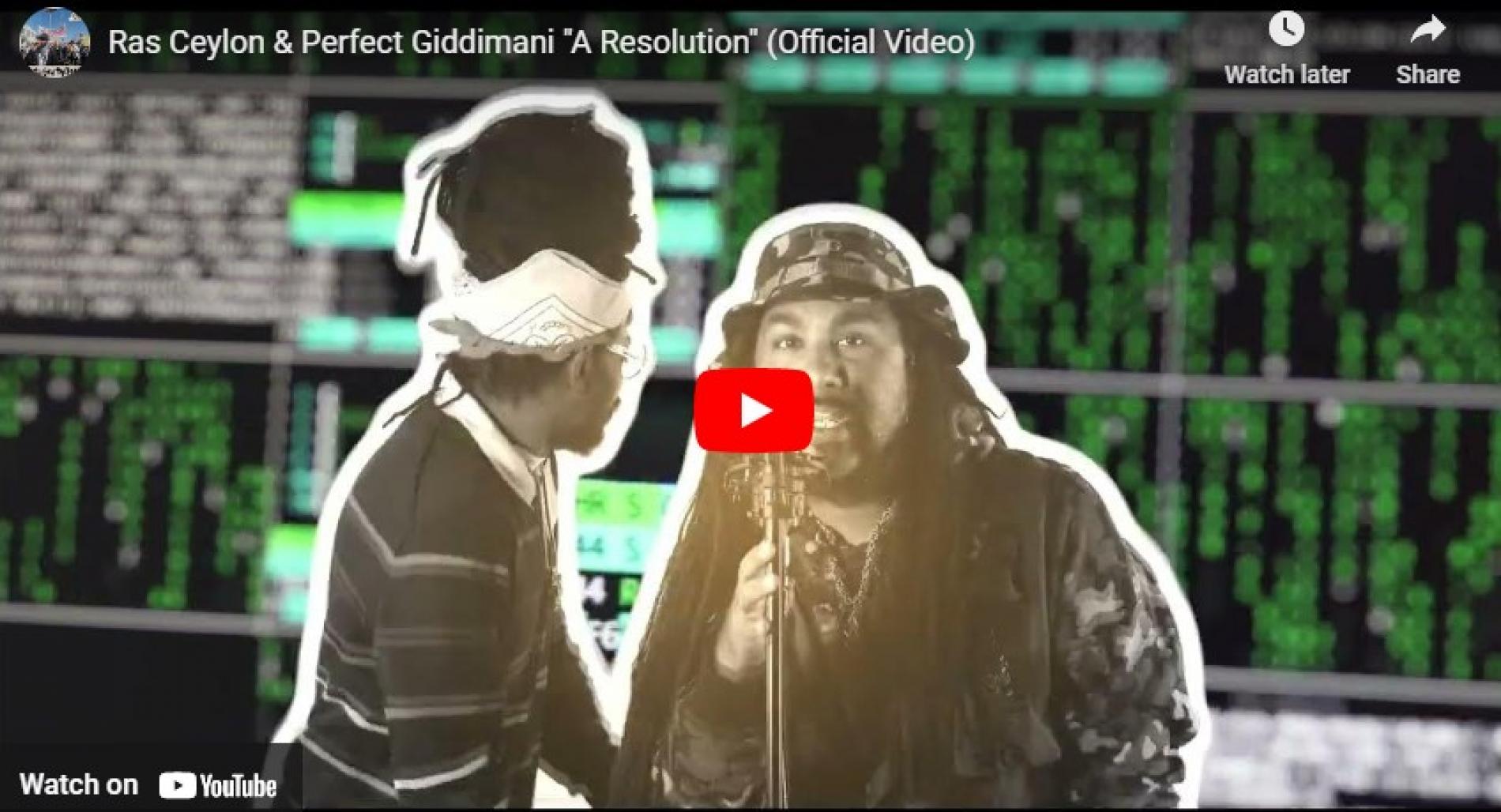 New Music : Ras Ceylon & Perfect Giddimani "A Resolution" (Official Video)
We've got an all new music video / single that's taken off Ras Ceylon's recent album "To Srv The Ppl", that's released thru Chalise Row Records. Packed with truth, realities – this is THE sonic 'Power To The People'.
we do admit we came across this way too late but decided to post this as IT IS one of those rare video's…don't take our word for it, check it
Mudriq's debut single's lyric video is here! See how you dig 'Nethlochana' that's released thru MREC Entertainment.
N'Eliya based producer Strain D is back with this neat offering and this sounds like a future hit to us. It's got violins bits that sounds like its taken off a