iClown Reveals Artwork For 3xF
Designed by Imagine Devils, the artwork is nothing short of stellar!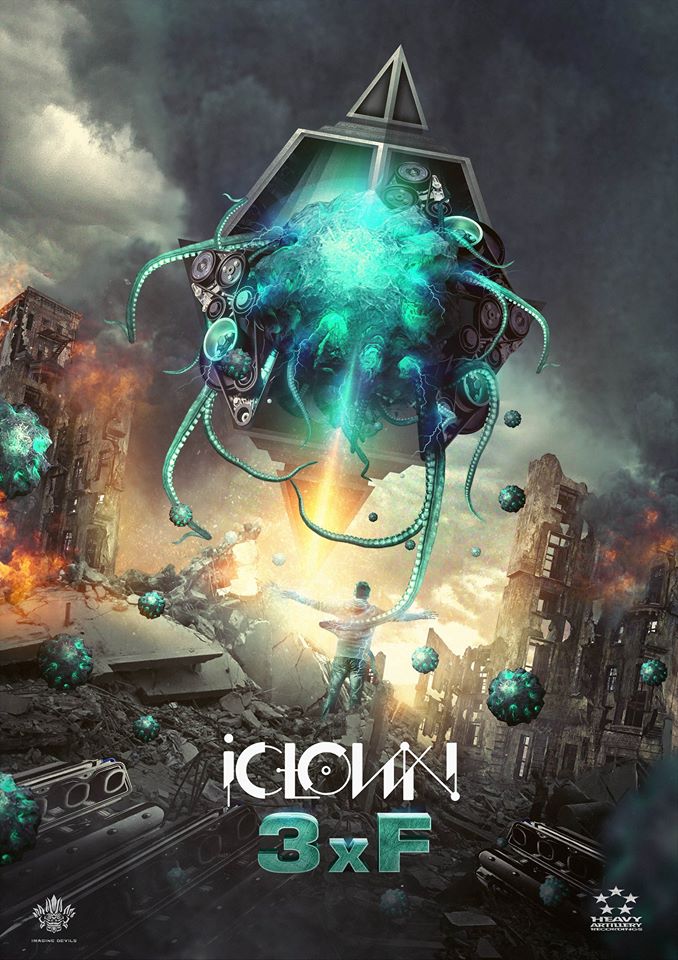 The 20 something Producer (now Dj too) revealed on the YES Home Grown Top 15 last night that the collaborative Ep with Avenger, Arjun Dhas & Maria Soysa will be dropping mid November.
Producer Dasa just gave that instaclassic by Ravi Jay & Charita Attalage his future bass twist and we think this is all kindsa cool.
Last night saw the premiere of Tj's second drop of the year on the YES Home Grown Top 15. This one is yet another collaba and this time around with
Article by Tejas Mundhada The Frontman of Mumbai based death metal band Primitv, Nitin Rajan passed away yesterday night while fighting hard with cancer. A social media statement was released