Dananja Aloysius – Lonely People
Dan has to be one of the few underrated singer/songwriter/musician in this country and this solo effort of his is another brilliant testament to his genius. one of his strong points is his gift of story telling in lyrics while you'll find that evident in "Women & Chance" you will only find it here in this song and of course the video is a very powerful one. word of caution, shit like this happens in the real world, we don't see it too often but if you can't handle reality for what it is..really, go figure.
Lonely People is the debut single off his upcoming album "Worship for The Broken"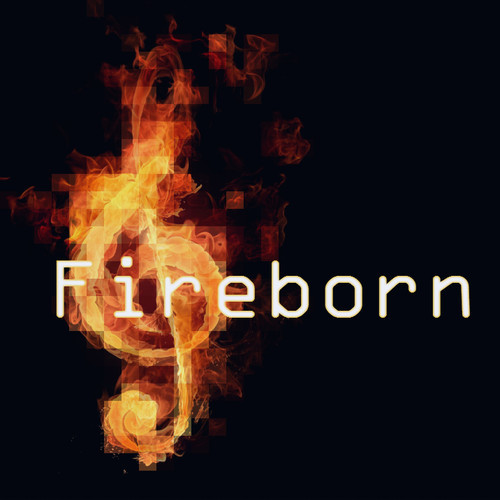 epic is an understatement, you need to listen to this yourself!
Now here's something you don't see everyday – a beatboxer & a photographer in one of those experimental shoots, exceptional stuff!
on The YES Home Grown Top 15 with his 2nd release titles "Get Home To You". He had his first number 1 with "I Do It For You" early January