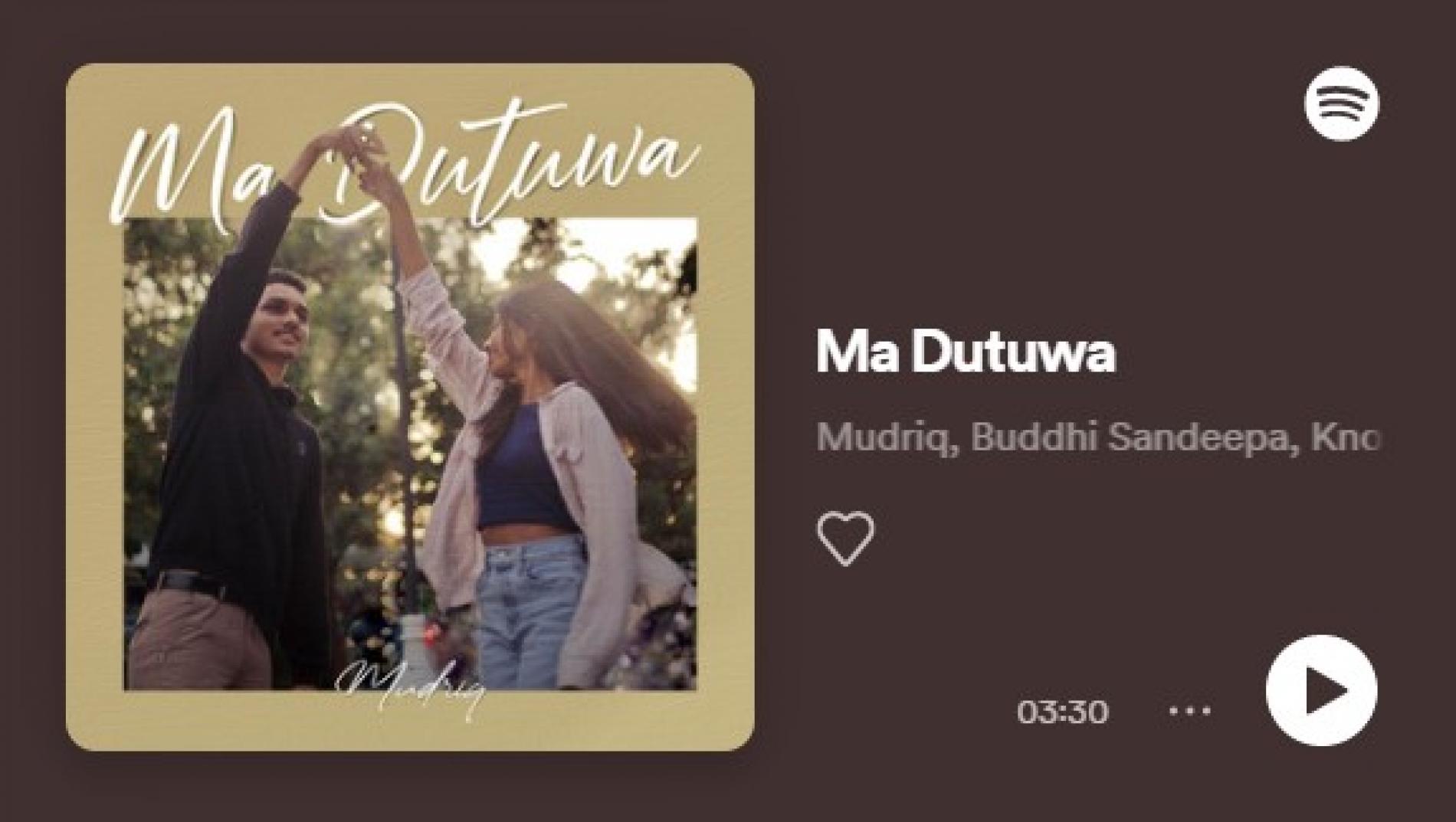 New Music : Mudriq – Ma Dutuwa
2022 has been a good year for fresher Mudriq who has been putting out nothing but stellar Tamil and Sinhala singles this year. Here's his newest, which is laid back, very lo fi and packed with the feels unique to him. 'Ma Dutuwa', sure is one of those amazing moods.
Here's a pretty interesting and fun single release by Iraj! The single features KK on rap and contains a sample from the movie ( Kapati Arakshakaya from 1948), Tissa Nagodawithana
Released sometime last month, this single shows this rapper's versatility..from going all creative 7/8, to slowing the lyrical pace down to this release after "Friends". It's a very honest single and we
Sri Lanka finally has an all new association for DJs from the island. Here's an exclusive on their role in island's Dj scene.