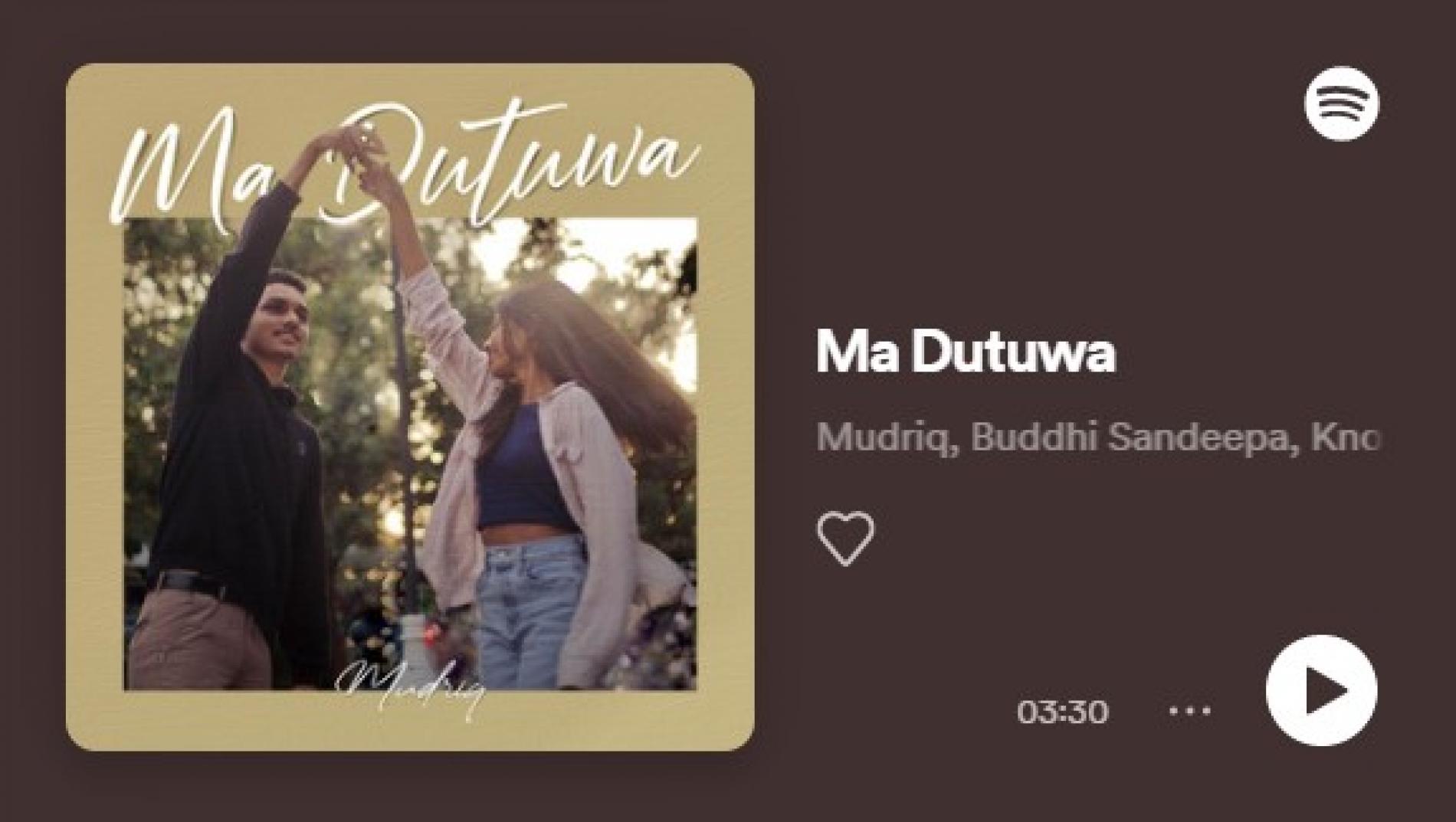 New Music : Mudriq – Ma Dutuwa
2022 has been a good year for fresher Mudriq who has been putting out nothing but stellar Tamil and Sinhala singles this year. Here's his newest, which is laid back, very lo fi and packed with the feels unique to him. 'Ma Dutuwa', sure is one of those amazing moods.
Released on Friday comes this all new music video / single by Duava. Bi-Lingual and a vibe, this single sure does hit in all the right spots.
Rubeena Shabnam is back after a break and this time around with a collaba with Yohan Dole. 'Adare Sulangin' is a cute, laid back love song.
Happy belated cake day to Raajnie Jayamanne (Flame) & awesome cake day to Ran Johnson (vocalist : The Ryan Johnson Project.Mass Damnation), Ashan Miller (producer), Mr. Shobi Perera (producer), Udaya Wickramage (drummer.ex Circus