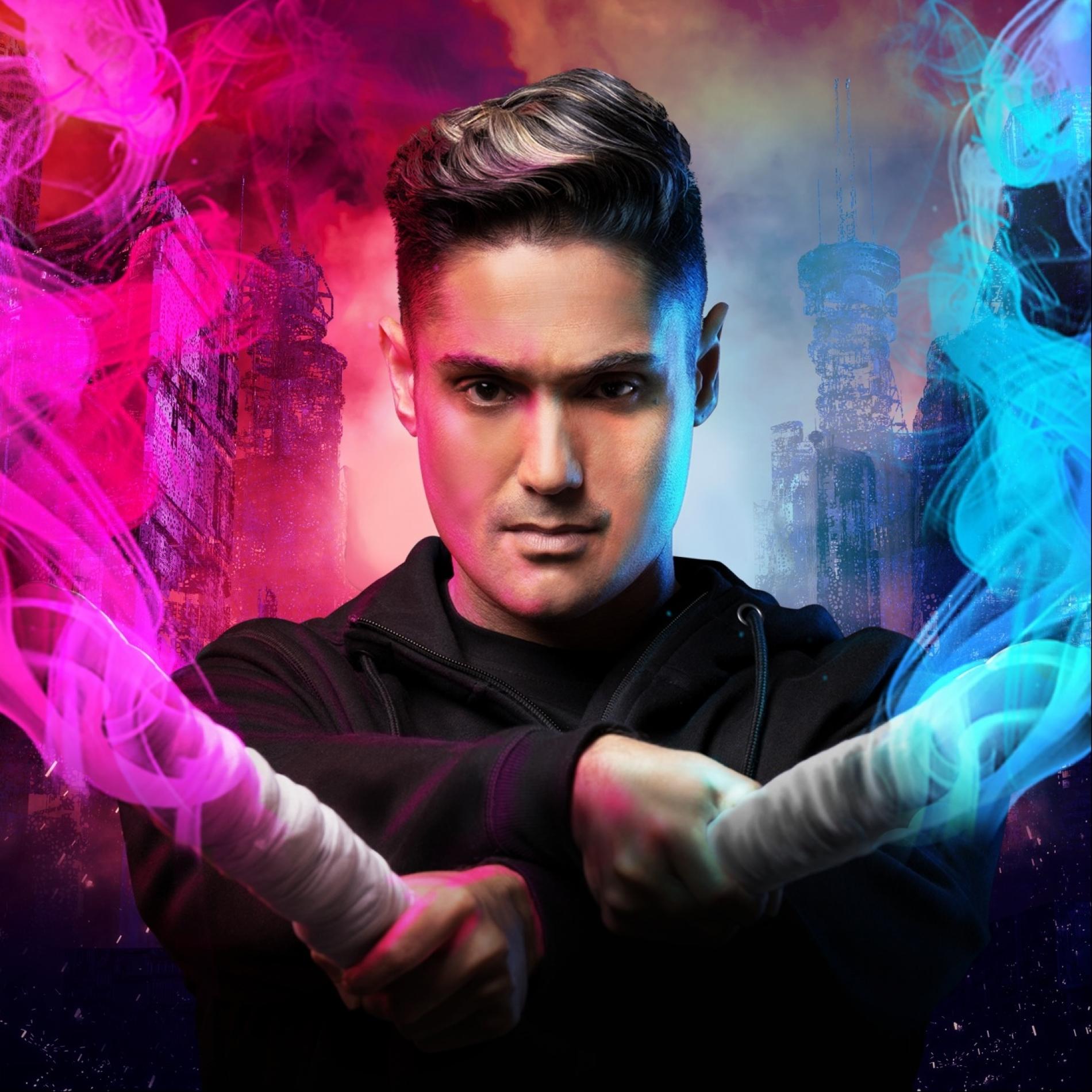 News : Randhir Poised To Release The BIGGEST Rap Album of 2023 Yet!
And we're not making the claim of 'Biggest Rap Album Of The Year' lightly….This hip hop project comes packed with sonic artistry from 24 Hip Hip & Rap artists from our island – check out the listing!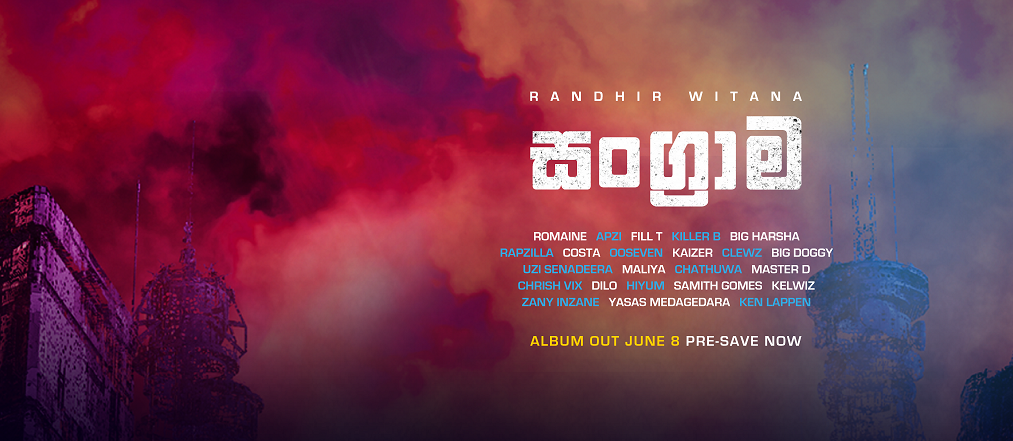 The album titled 'Sangrama's is slated to drop on the 8th of this month! Pre Save here
Released sometime last month, here's another Tamil Rap offering from the island by Prem Jr featuring San Sanjeeve and the famous MC Ra..
If you're a fan of Andrew Lloyd Webber , you just might fall in love with this rendition of 'Music Of The Night' from the popular 'Phantom Of The Opera'
Released a few hours ago comes this all new collaba by the very cool Sarith & Surith featuring the prolific KVN on rap duties! We love this pretty strong and