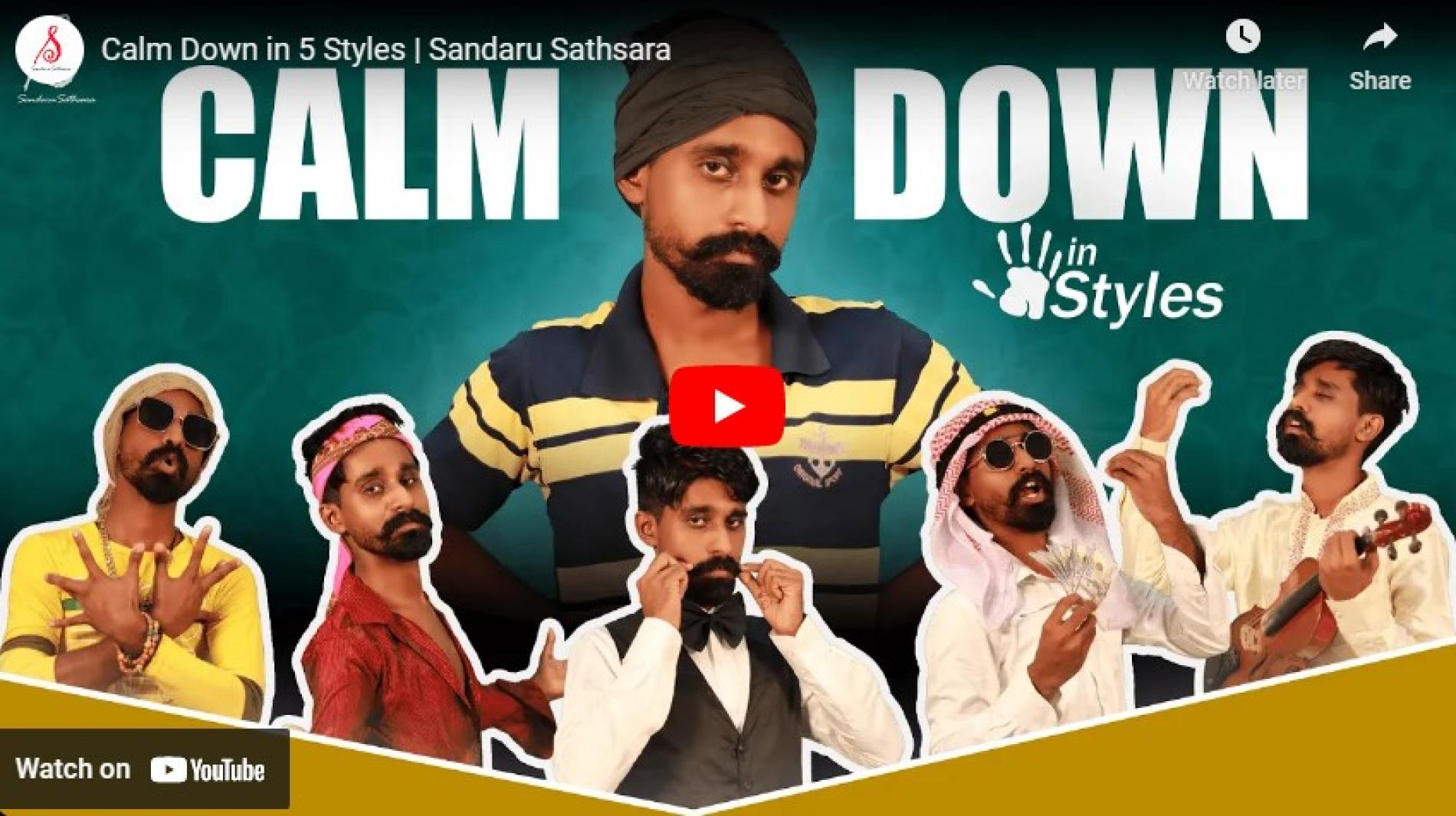 New Music : Calm Down in 5 Styles | Sandaru Sathsara
'Calm Down' in 5 different styles? That's now a thing thanks to the uber funny Sandaru Sathsara! Taking on the song in reggae, 90s Bollywood, classical Sri Lankan, 1920's jazz and in an Arabian style, this is bound to leave you in stitches.
Released on his birthday, this is rapper Big Harsha's latest featuring the newest addition to L.W.A. – Shaa, see how you dig her rap debut 'Mama'.  
Released a few days ago comes this all new single by the one man project that is 'MonaraKudumbiya'. Packed with amazing guitars, pensive lyrics and an intenseness, this is a
And here's all the dates you need to know about if you wanna catch the twins, live in concert =) For more info, keep tab here