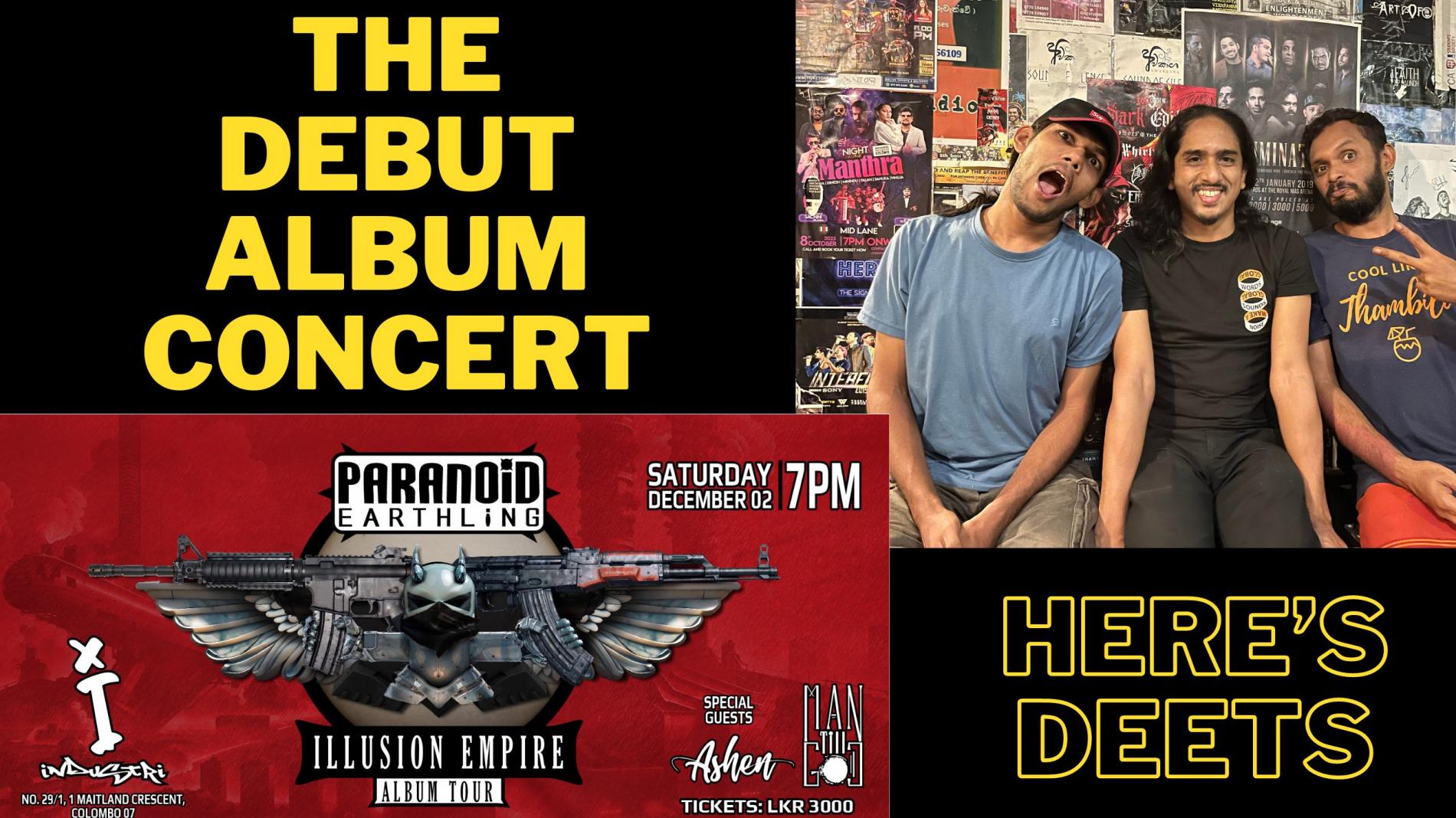 News | Paranoid Earthling's Debut Album Concert Comes Soon
The Colombo leg of the Illusion Empire tour is gonna be on the 2nd of December at Industri, get to know more about it, the debut album 'Illusion Empire and more in this exclusive.
Singer & Rapper Melissa Stephen released an all new track on Sunday titled 'Shawty Lets Go'. In this exclusive, she talks about the single, what she's been upto and more!
Dilesh Wellington is no stranger to the home music scene and recently, dropped his solo single 'Machang'. Dunesh from team decibelLk caught up with him on this track, his starts
As the days near to Moving Out (Hikkaduwa) which is an exhibition featuring some stellar sonic art, land art, print art & video installations by artists who are part of