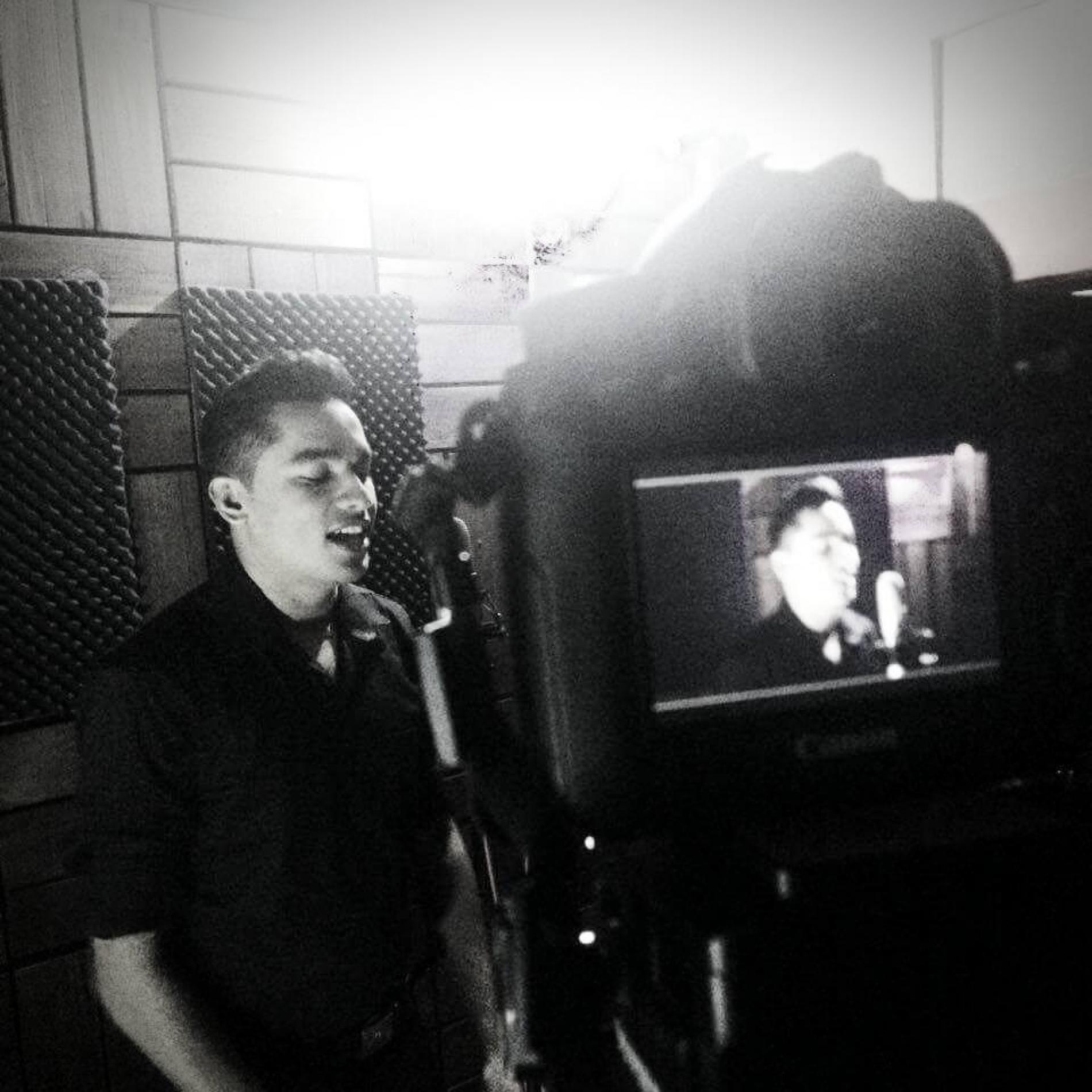 Decibel Exclusive : Ranura Perera
20 something Ranura Perera has been garnering quite a bit of attention for all the music he's been putting out, namely that 24K mashup ft Shehan (paradox legion) & the ultimate Ranidu mashup. We caught up with him for a few Qs on him, about his music and more.
this is a pretty good podcast of all the tracks we've known during the last 11 months and 18 odd days of 2013..check it out already!
Released a few days ago, this is an all new production by award nominated producer Joshua (audio) & NoobToob – a new meme page on Fb and we think this
Now this is quite a mashup with more than just the regulars from Billboard, it contains two songs from home too which makes this pretty special..check it out already!