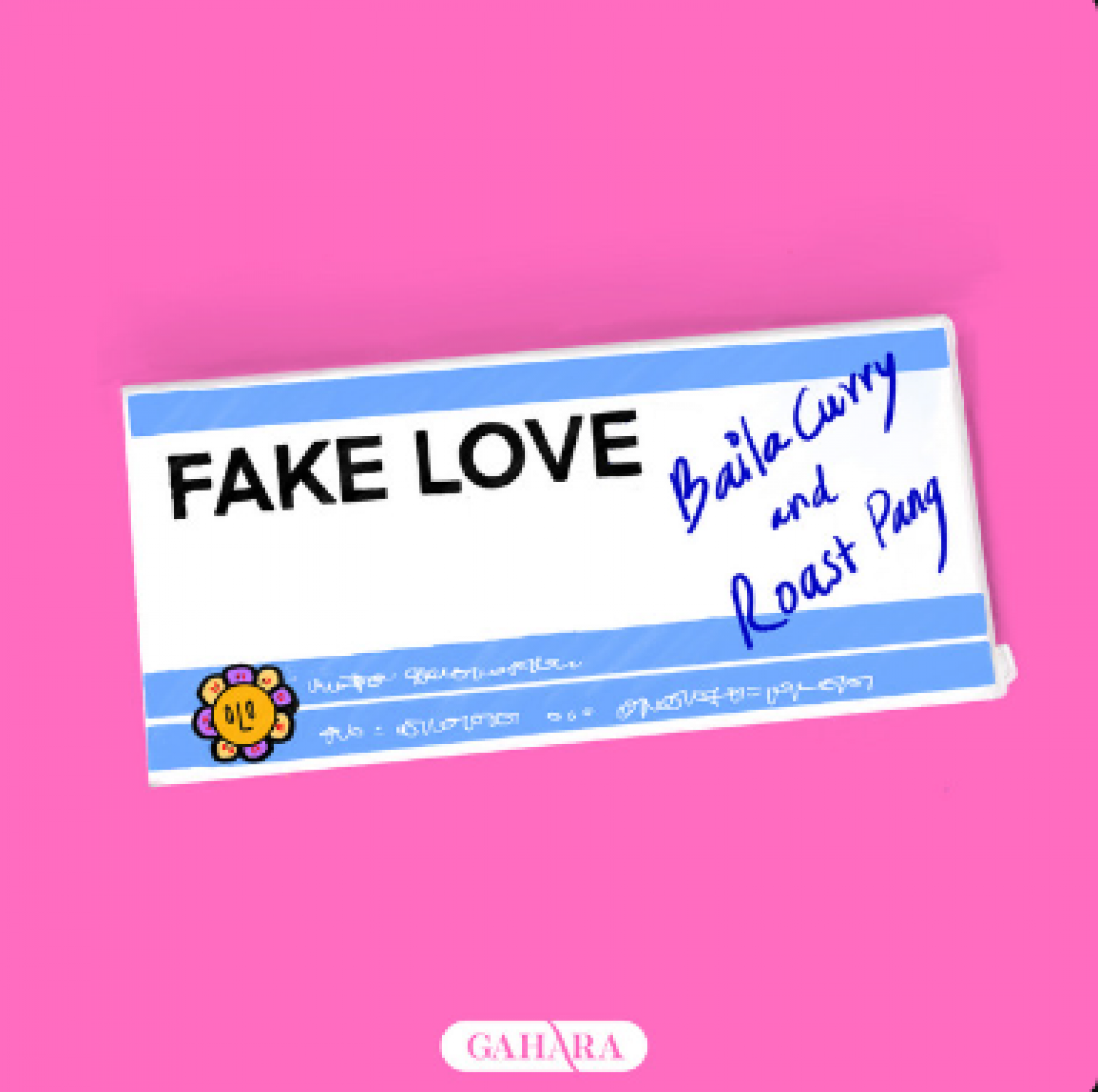 New Music | Baila Curry x Roast Pang – Fake Love
It's been a minute since Baila Curry collaborated with Roast Pang, and this time around they too don't disappoint! Their latest offering 'Fake Love' is perfect with BC's signature melancholic voice complimenting the intense but fun to listen to productions.
'Bad Liar' from Imagine Dragons just got a pretty cool Sax take by Lanka's very own Chamith Madushan. See how you dig this!
we're 9 days late in posting this but feel like this mix aint gonna ever age, if you're a fan of progressive house..then don't keep reading, get downloading already!
Shehara Jayathilaka is no stranger to the home music scene. Known for her singles 'Drown' & 'Loved For Eternity' and for being the first female to release solo material with