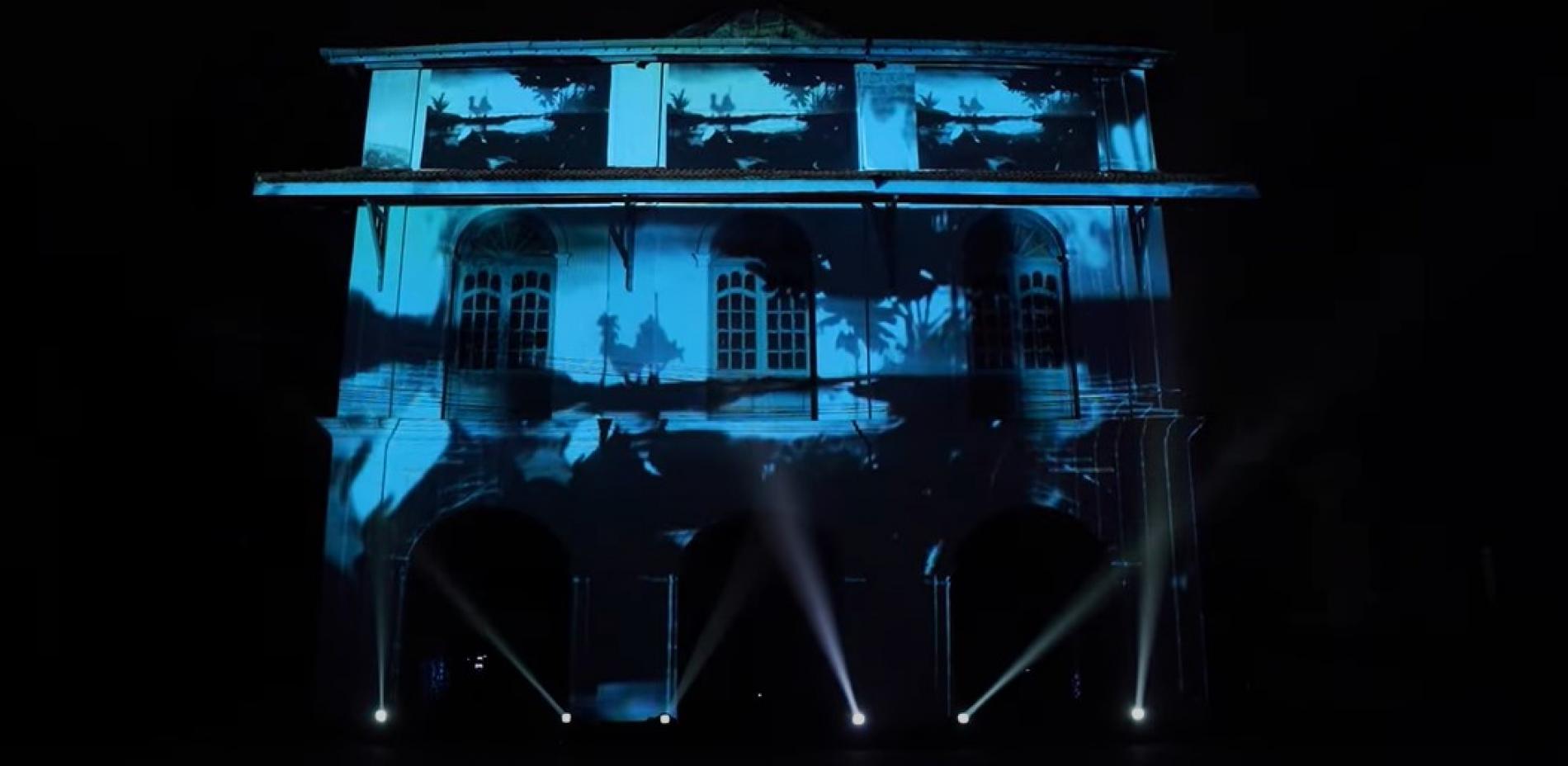 News : PAMPORIYA – A Multimedia Art Performance
The very cool team of VAEG in collaboration with The Multimedia Department of The Visual Art Faculty of Colombo put together one heck of a show not too long ago at the JDA Galllery. Transforming the open space and building into a very immersive mapping experience that was one to one, and very personal…this was one show that really was one for the books!
Here's a pretty neat mashup of a few hindi & sinhala classics by Sahan Hasthi & Pavan Mallawarachchi.
Youtuber Stephani Sansoni dropped this pretty neat mashup of two classics a few hours ago and we think this is very quintessential her!
It's no secret that these 2 Jan names are Lanka's favorite atm thanks to their single 'Missing U' which is a follow up to their monster collaba, that won the