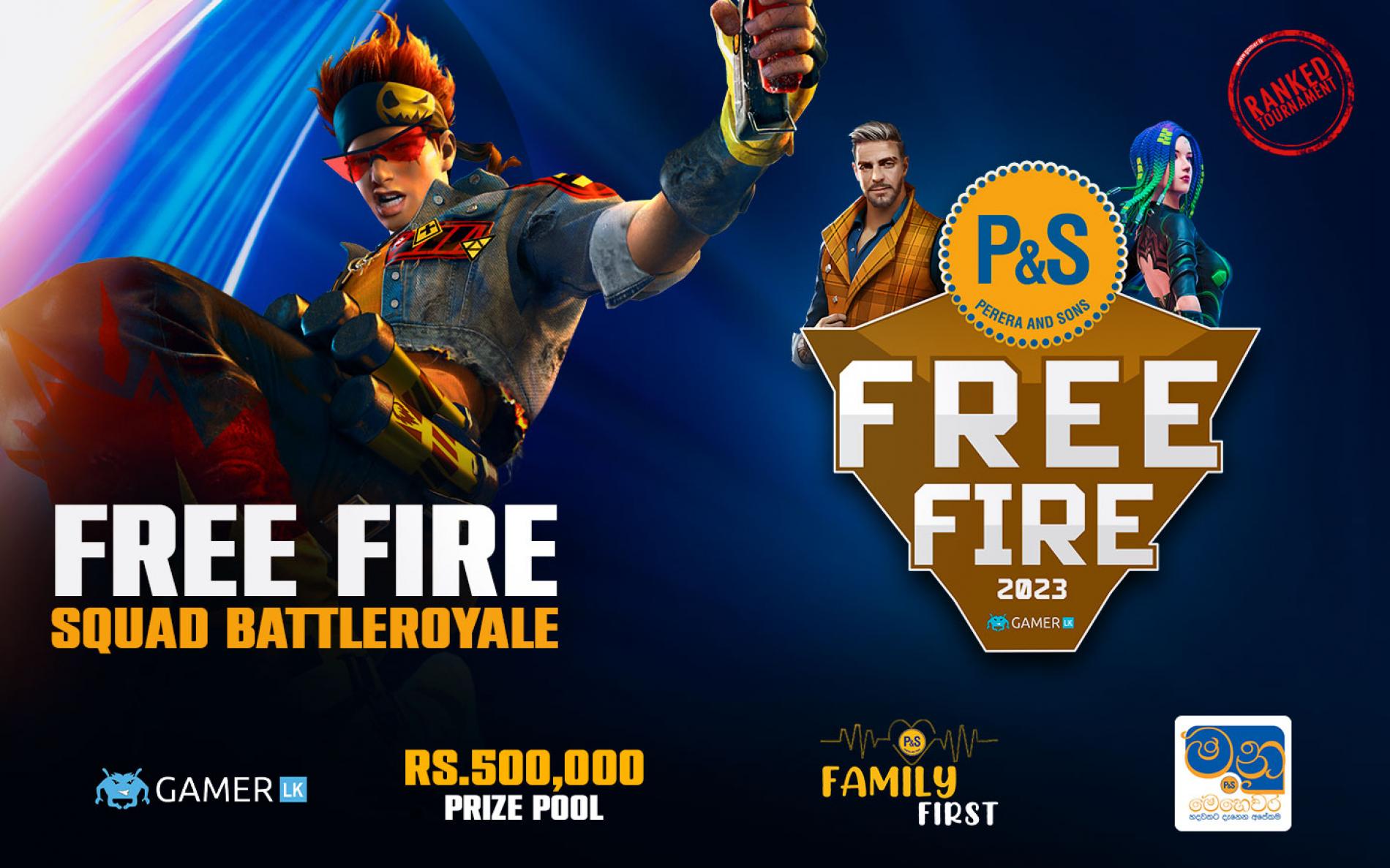 News : Free Fire : Squad Battle Royale Registrations Now On!
It's official, the registrations for this epic free fire tournament is on till the 16th of October so get yourself and your team in asap! This online / LAN tournament starts on the 21st of October and is scheduled to have a finish date of 5th November.
This tournament is organised by Perera & Sons in partnership with Gamer.LK, the P&S ….Contenders '23 returns for its fourth edition with a Rs. 500,000 prize pool…This is an open tournament for the players in Sri Lanka to compete and showcase their talents and skills. Registration is completely free of charge.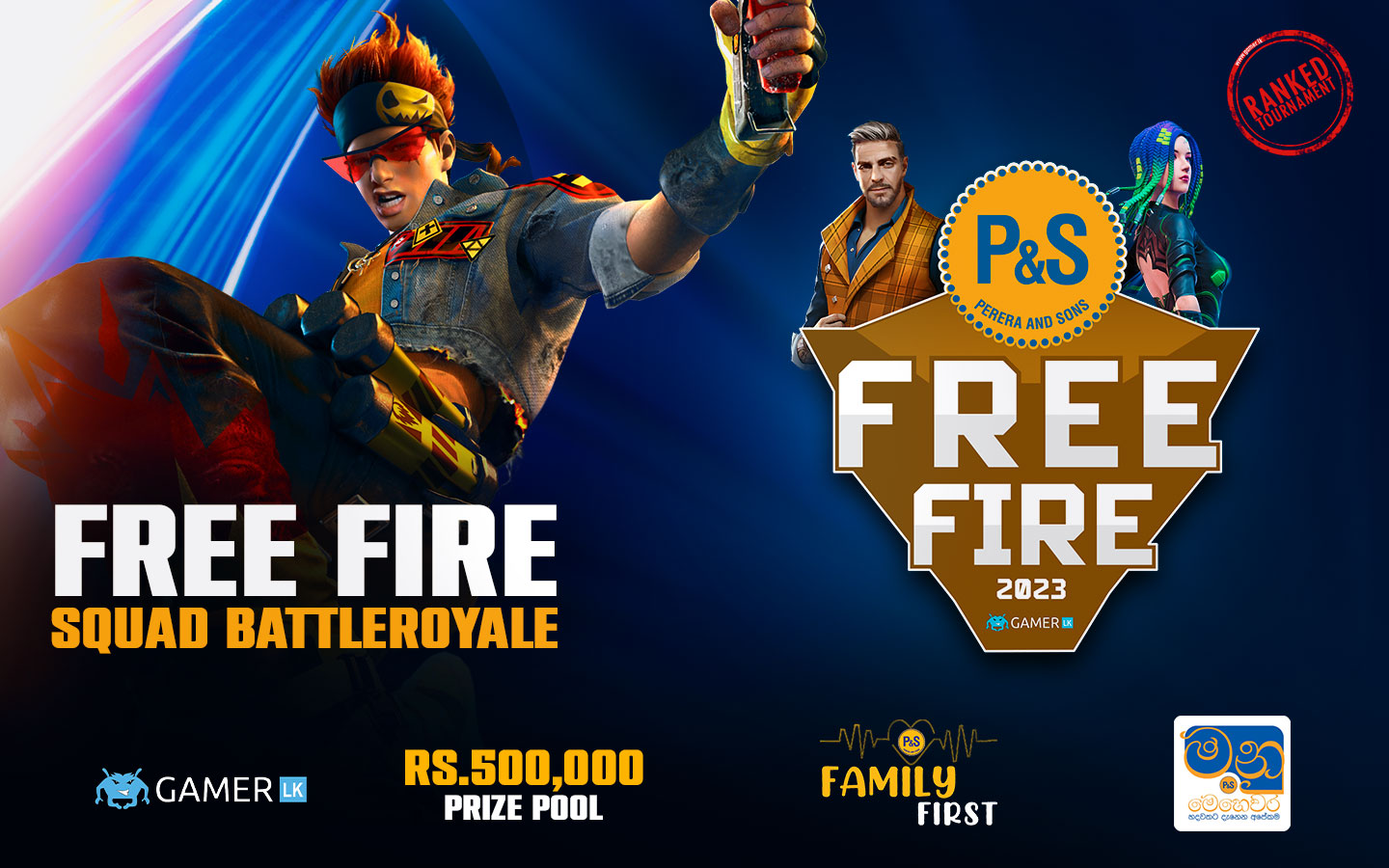 This right here is testament of how good (and addictive) this genre is fast becoming and this IS definitely one of his best works for 2013. Dig it yet?
And it's official, there's another video that's taken over that number 1 spot on YouTube's trending list and it's by a group no one expected to either – Tehan Perera
The second installment of the Rock N Toll series for the year was held at The Keg and boy, was it one heck of a fantastic gig? you betcha! If