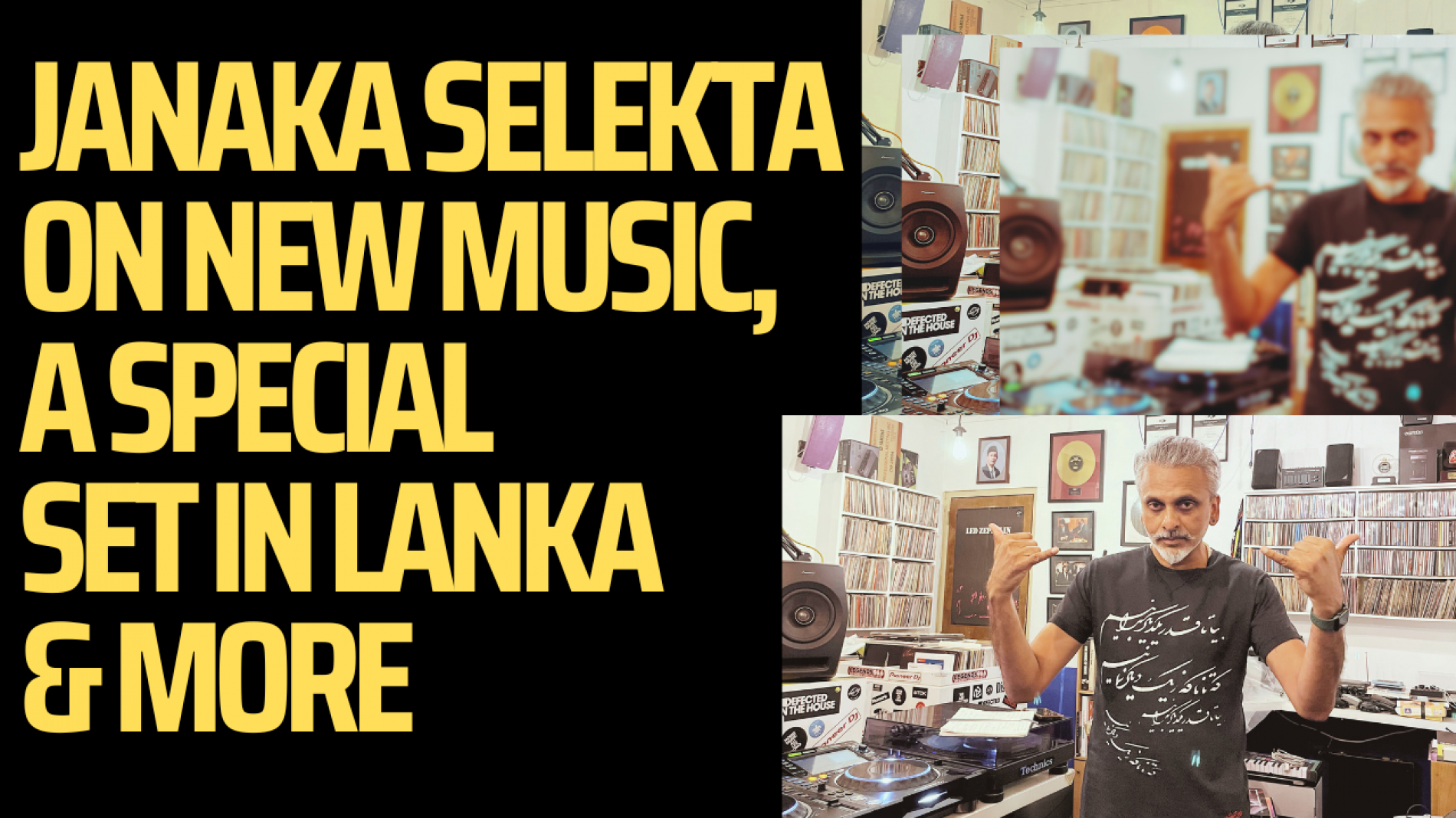 News | Exclusive – Janaka Selekta On New Music, A Special Set In LKA & More
Drum n Bass maestro Janaka Selekta is in the island and we had to catch up with him for a quick one to one on new music, a special set at Traxx Ahangama and more!
As the days fast approach to one of the biggest techno gigs slated in the island – Fantasy Event's Asylum, Dan Othnapitiya catches up with gig headliner -Ramiro Lopez who
This awesome band that's risen to mad fame in the recent past has been busy with preparation for their upcoming Ep 'To You' and we caught up with them for
The group that is responsible for the viral hit single 'Naadhi' is back with the announcements of a few singles and a little more! Check out this exclusive with Neulows.