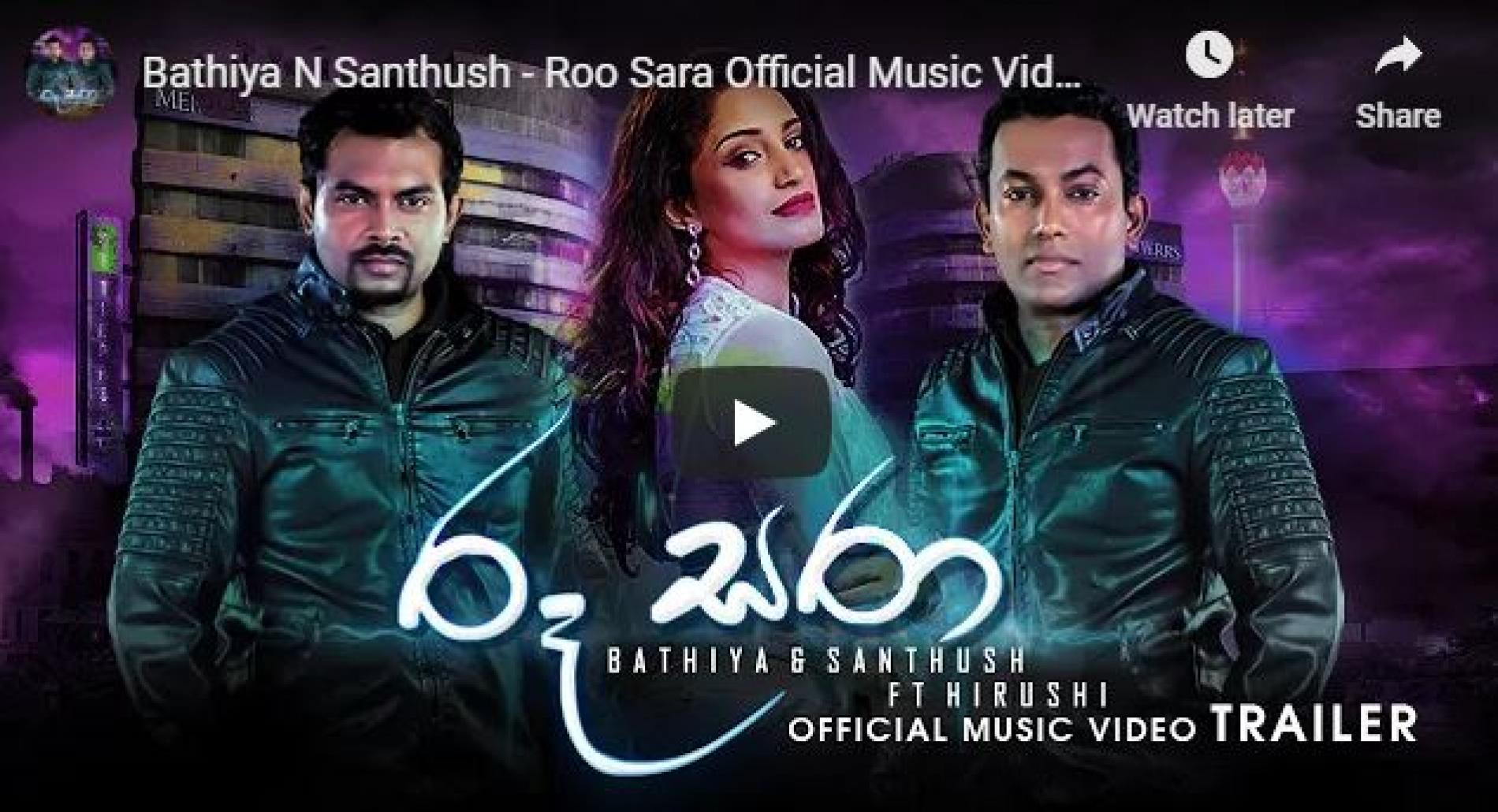 News : Bathiya N Santhush – Roo Sara Official Music Video Trailer
'Roo Sara' is taken off BnS's massive 'Obe Nisa' album (the white edition) from 2019. The music video by the looks of it features a ton of action and the beautiful all round force Hirushi Jayasena. Check out the teaser before the big drop at 5pm today!
We think this single by Mortuwa based producer Anuradha Jayathilaka is one of those standouts, we believe this is the first time that he's incorporated vocals from a movie (The
Udith Erosh is an artist we wish we heard more from. Known for a few underground singles, he's back with this all new offering featuring producer Yohan Ranasinghe.
it's almost there! let's help him make history as a nation, as a bunch of music aficionados and fans..let's do this!