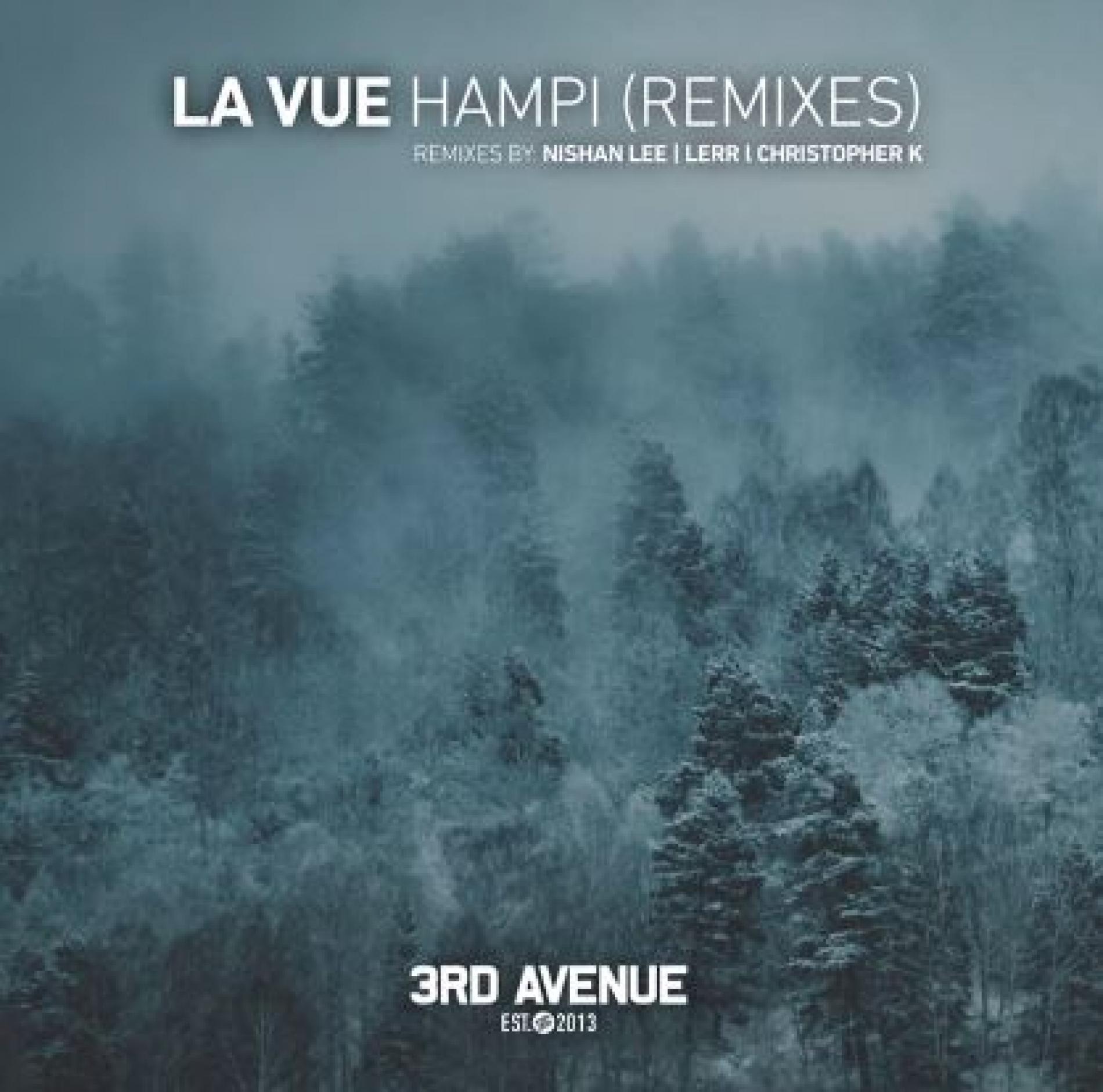 New Music : La Vue – Hampi (Nishan Lee Remix) [3rd Avenue]
Released last New Year's Eve comes this all new remix of 'La Vue' original by our island's own Nishan Lee. This is off La Vue's Ep "Hedo EP"that also features remixes by Lerr & Christopher K.
Known for their released 'Manabendu' a few months back, the collective have surfaced again with their neat instrumental take of 'Sithin Ma Nosali'.
Have the best year in music fella Arachchi (Sinister Asylum) – team yazminyousuf.lk photo credits:Thushan Kavinda Photography like the pic? recommend this photographer for your next shoot
Thanks timtim for sharing this, we found this quite amusing! there's actually a house track out there that has a political speech in sinhala..so much lolz!