iClown Remixes LFOMG's Gutter
we actually like how he OWNs this track with his signatures..see how you dig it!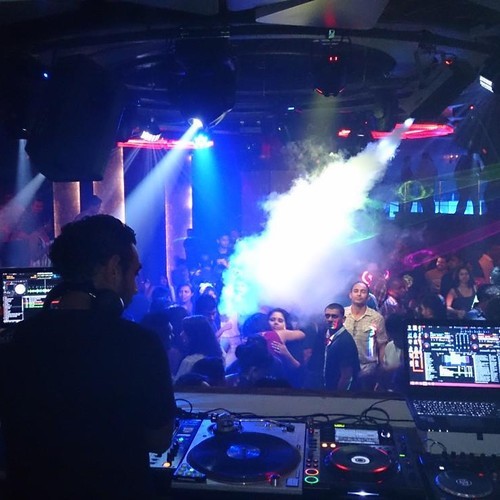 The Original
everyone in the Kandy rock/metal scene knows this 20 something year old from Falcon Cry, all the best fella for an epic year ahead! photo credits: Oshadhi Senanayake Photography support an
Now here's an all new collaba by The Lunatics & the JJ Twins. Released a few weeks ago we think this is a must check out!