New Video Alert – Shiraz Rude Bwoy's Fragrance
It's being shot currently at a bunch of undisclosed locations with director Anil Balasuriya and we've been promised some exclusive behind the scenes photos! (there's one more person involved but we're keeping his name a secret till the next time we break on this)
Excited we are! His track " Here I'm Standing" (Fragrance) broke as new music on The YES Home Grown Top 15 and see's him venture into electronica…worth a request on YES101!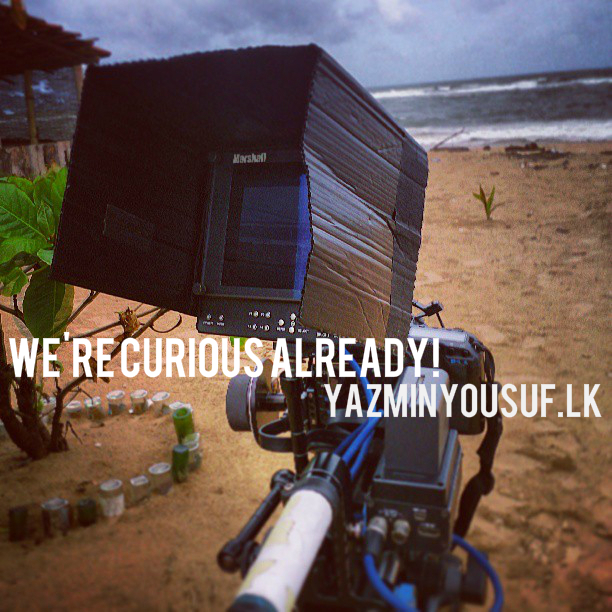 we've missed out on a few birthdays, but its never too late to get wishing n stuff Happy belated cake day to Keshan Wijesekara  (AWN radio/Bassist), Raveen (Admin of rock.lk), Kushal Abeywickrama
Constellation's debut album is being put together and here's an awesome video update from the guys as they work *ehem hard for it. Hey, a little fun doesnt hurt right?
You read right, it is for free and if you are wanting to check it out..refer poster for details and hurry as there is limited placement.