Spirited Announces Their EP
Sri Lanka's first Live Psygressive Group – Spirited has their first PsyChill Album coming out soon and here's a demo preview of the first track "Return Of The Cosmic Goddess" featuring Teal Scott..this sounds promising for a group that just might change the live EDM scene.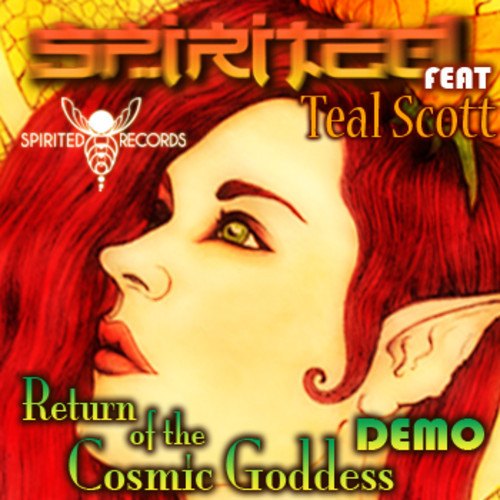 The album drops worldwide In July and will be available digitally 
Taken off her new album 'For All We Know' comes this incredible single titled 'Tennessee Waltz' by singer Sumudu, who we feel Sri Lanka should get discovering!
This track not only gets its release in Sinhala but also in the Ukrainian tongue which we think would be very cool! According to Pasan we only have to wait
Made for the good times, comes this incredible new anthem by Chamel, Falan Andrea and DJ JNK. The music on this is composed & produced by Chamel himself.