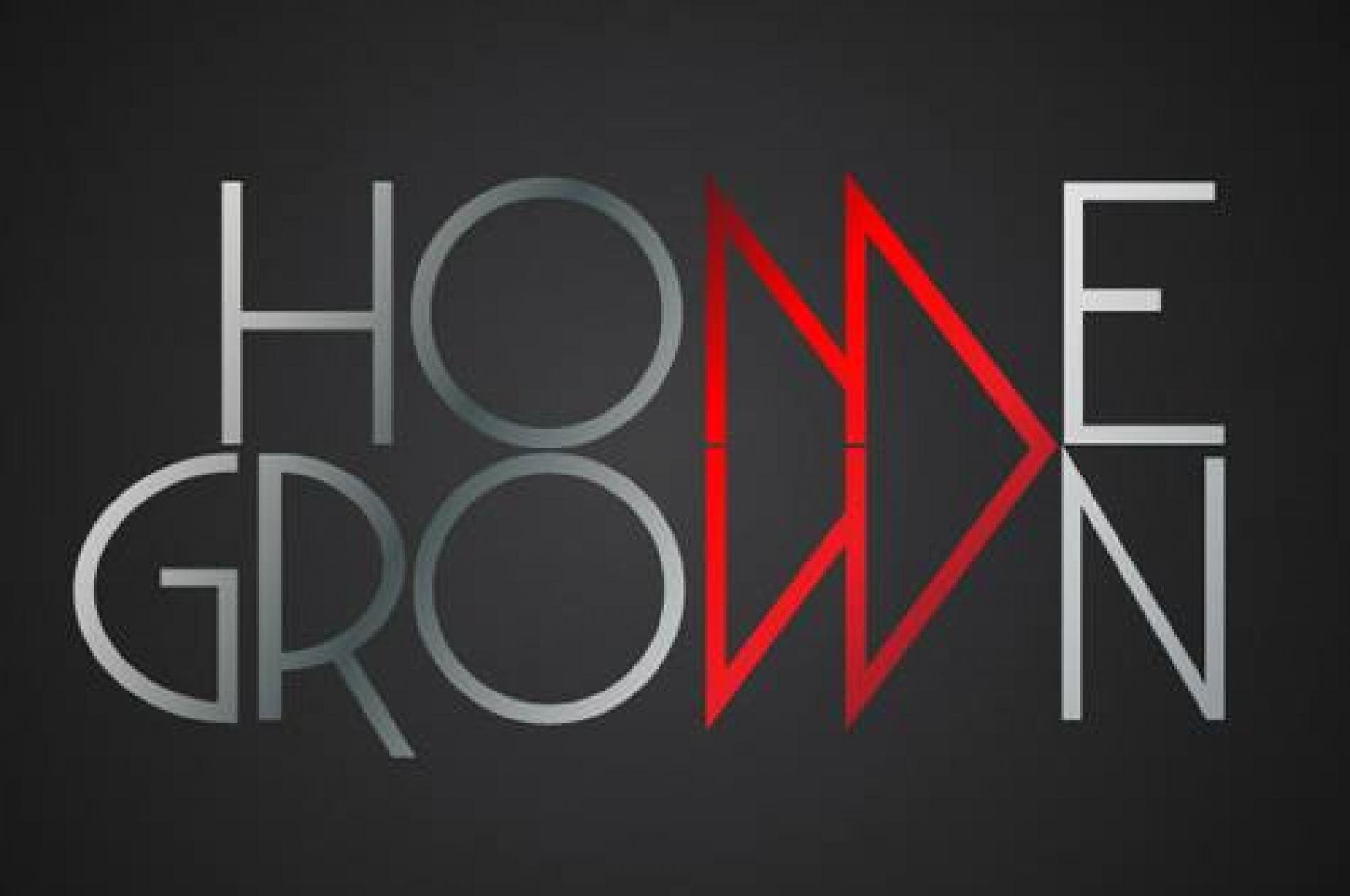 Senani Makes It On Top The Countdown Again
And looks like Sri Lanka's most demanded track of 5 weeks (not too long ago) has yet reclaimed its status of just that, after a week and its a well deserved one too! Congratz to Senani on this and we very much look forward to her upcoming release "Vodoo Girl".
Dropping out of the countdown is Akram's second single "Tic Toc" and entering is Ranidu's single with Anson – "Dip On It"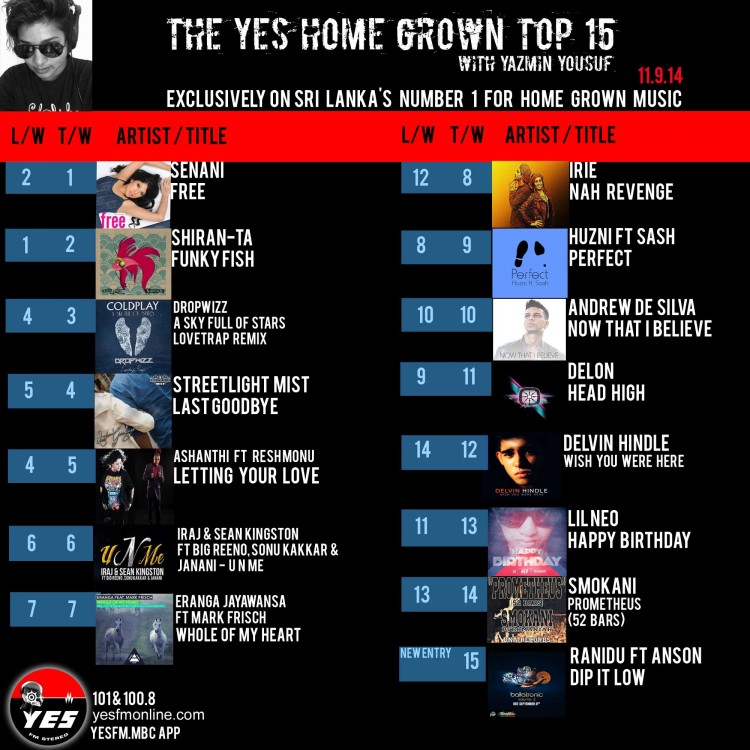 And what would a celebration be without family right? And for that very reason BnS will be embarking on a tour from the 15th of this month onwards till the
Following the video shoutout from last year comes this announcement And in true Iraj fashion, this does seem like another huge collaboration that features the names you see above –
Released on the 22nd of October comes this all new collaba between singler Sandeep Jayalath featuring award winning producer, Pasan Liyanage.