Can we make Iraj's Manamali Video Reach 1 Million Views?
In just 3 days this video has reached over 166,323 hits and is counting ..Sri Lanka let's see if we can make it hit that 1 million mark! this would prove to the stuck up ad agencies and brands that musicians & artists have the same power as any other out there.  this would be the biggest single piece of news from this year..Lets make it happen collectively!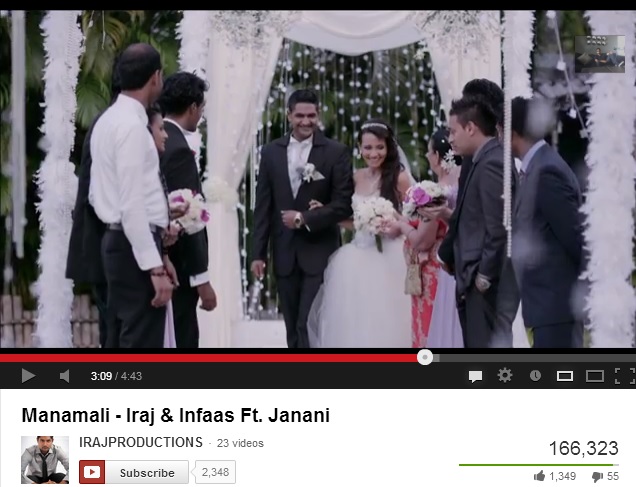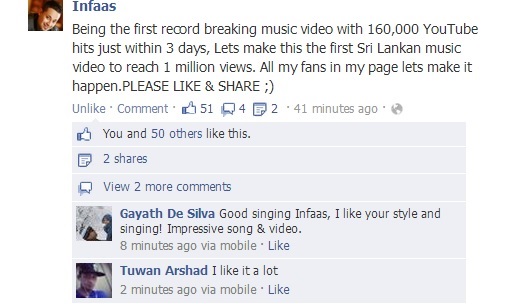 Here's another set for the warm up-before-the-big-party-day…nice mix Glow Funk! Booka Booka Guest Mix by Glow Funk by Sounds Of Booka Booka on Mixcloud
Happy Cake, Beer, Greens Day to Shehan Wijemanne (drummer/SILK/Gray Mind Domain), Chunky aka Chanaka Abeyratne (Sound Engineer, Guitarist/Fourplay, In The Company Of Clowns, ex Whirlwind & High Octane), Matheesha Herath (guitarist
And here's the Sinhala rap track of the week…thought?