New Remix Alerta – Destroid's Raise Your Fists..The iClown Remix
We think this belongs in a PC game, preferably one with the nasty crawlies..good stuff again from this one man project!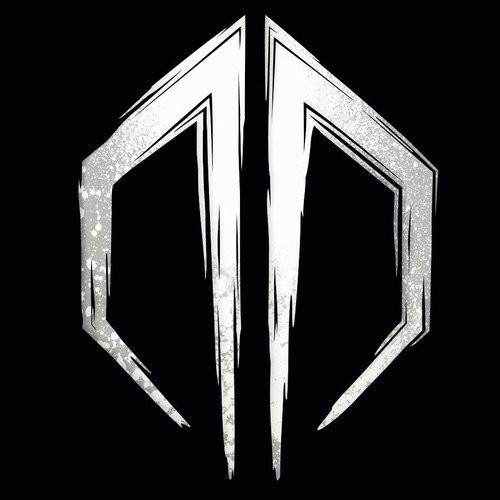 Our next exclusive comes from the all new project 'A Village In Despair' which has been garnering a ton of buzz. Before you check out their debut studio release 'Hope
This uber cool guitar take of Joe Satriani's classic by guitar maestro Arjun Dhas (Nevi'im) is too good to not be heard..check it out already!
and it's what we'd like to call a mighty good mix, a weekend starterupper..ya gotta DL this!