New Remix Alerta – Destroid's Raise Your Fists..The iClown Remix
We think this belongs in a PC game, preferably one with the nasty crawlies..good stuff again from this one man project!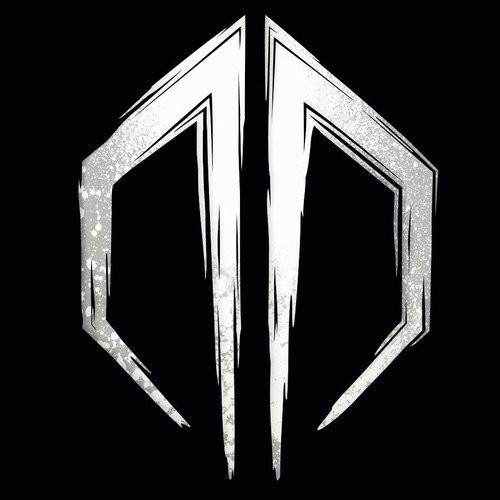 In case you missed out on his half hour exclusive set at CDM last month, here is it…what we love about Daffy is that you'll never find him bring back
Future Trap goodness found no where but right here in this brilliant collaborative remix of 'Pressure' by Dropwizz, Savagez & Alesso.
Ad the vocals behind that YES Home Grown Top 15 hit 'Magazines' is back with this brand new single (rough recording).