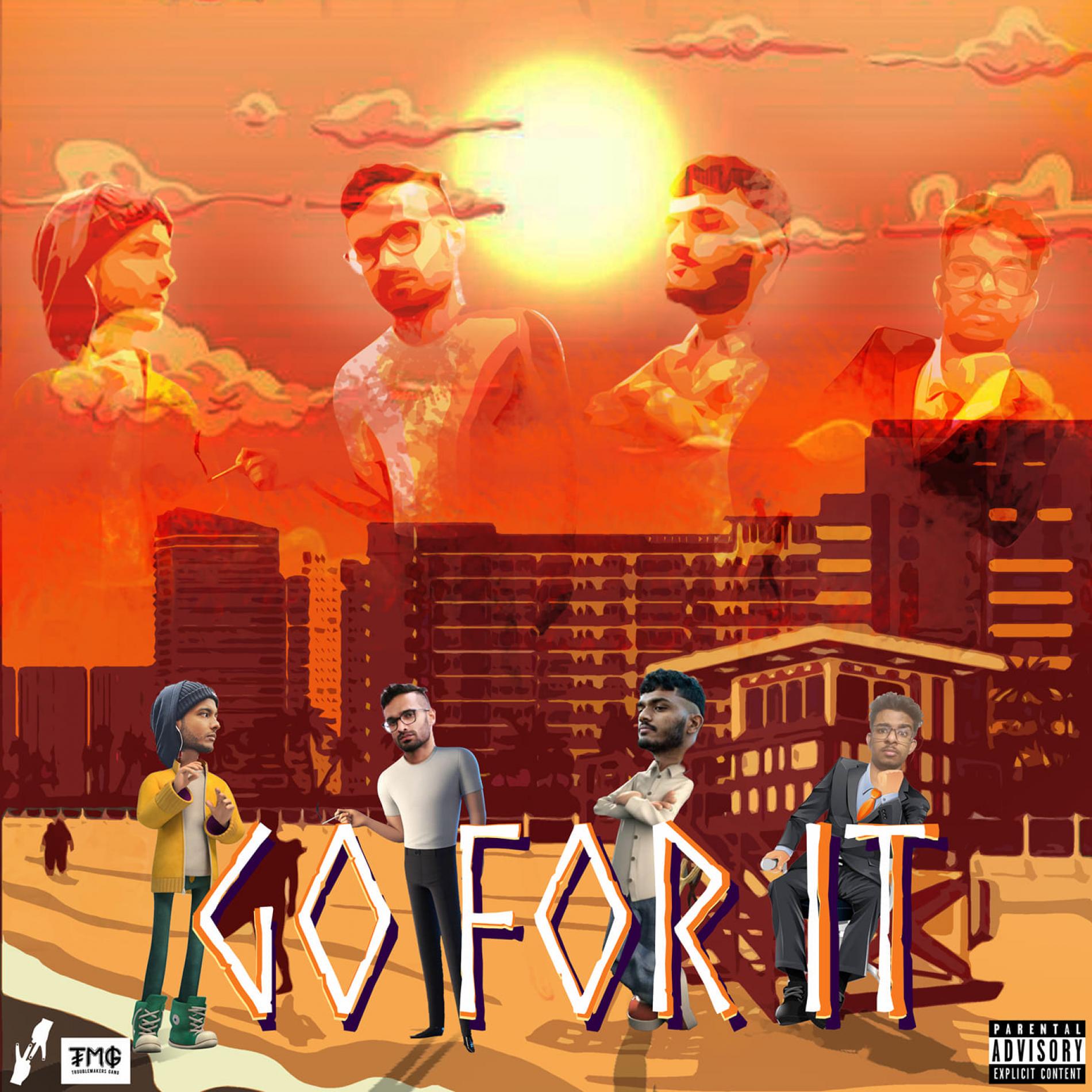 New Music : Visler Ft Kaos, ASSASINANDIE, Jr Crysto – Go For It
Here's an all star collaba that got dropped not too long ago! It's producer Vislers newest that features rappers Kaos, Assasinandie and Jr Crysto. 'Go For It' got it's radio premiere on the YES Home Grown Top 15.
Ratheesh from TKP has a solo single coming out in March and it's produced by Deyo. Here's the official teaser for 'Kangala Thedi'.
Everyone knows Freedom Fira as one of the few Maldivians in the home music scene (Wagon Park) and while he has been absent from the scene for a while, he
thanks to a bunch of awesome fans in Sarongs! we bet this might make Jehan R's "Saramite"  a reality too! (who knows) for now check out Hassy & his bro