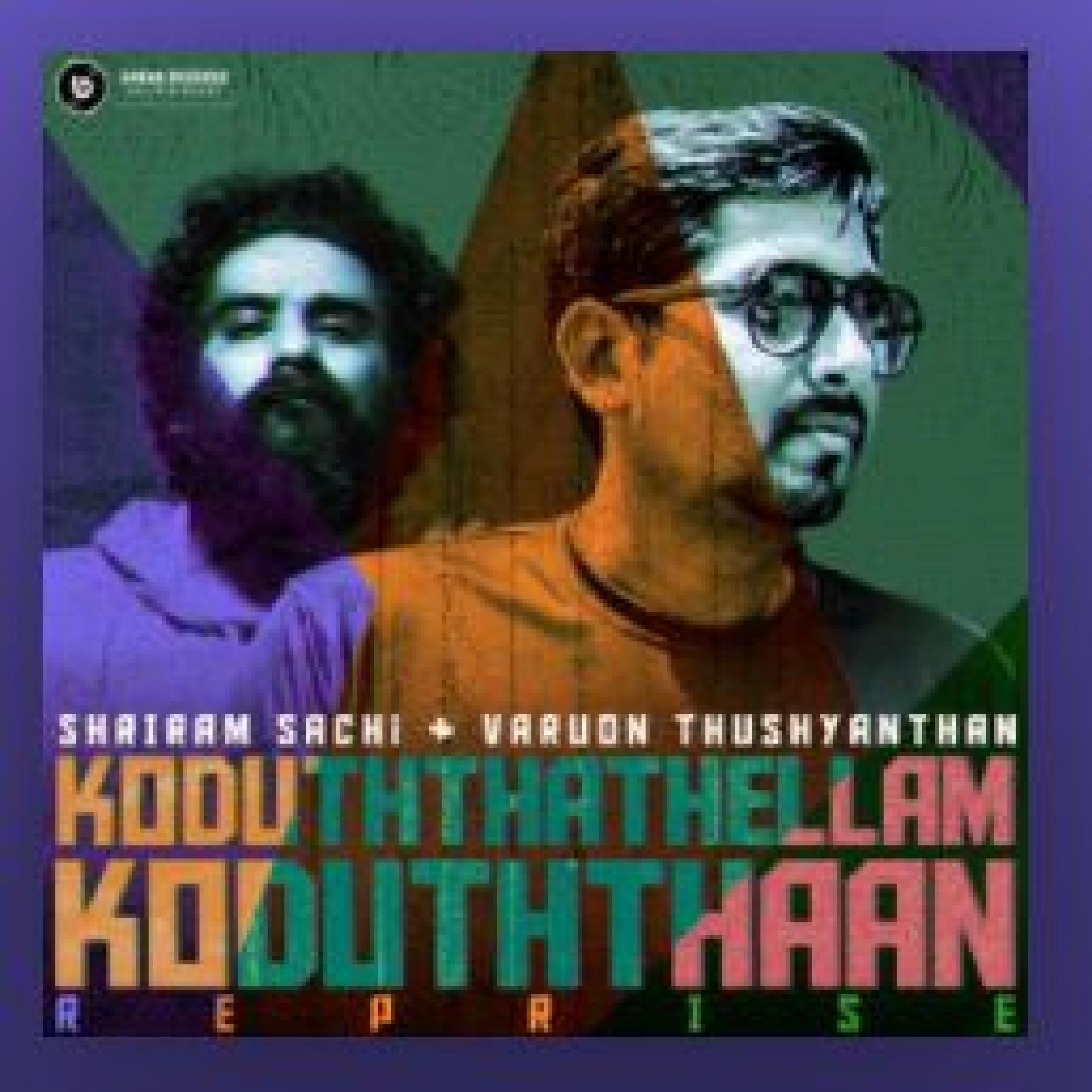 New Music : Shriraam Sachi x T M Soundararajan x Varuon Thushyanthan – Koduthathellam Koduthaan (Reprise Version)
Here's a version of the Tamil cinema classic 'Koduthathellam Koduthaan' just different! Shriraam Sachi, T M Soundararajan & Varuon Thushyanthan sure do give this classic a whole new lease of life and is sure is gaining momentum on various Spotify playlists.
Adding his touch to the classic 'Sound Of Silence' is Genetic Fallacy's Lakshika Seneviratne. Released on the 2nd of August, this is his 7th cover release for the year.
we hope he gets selected, that way he prolly would end up being one of the few artists to have their tracks remixed by *we dunno a lotta other producers,
we think its real cool that Dj Nisho got a guest mix on this very popular radio show, hosted by Lindz from 2 Good Souls & Funky Colin …this is not