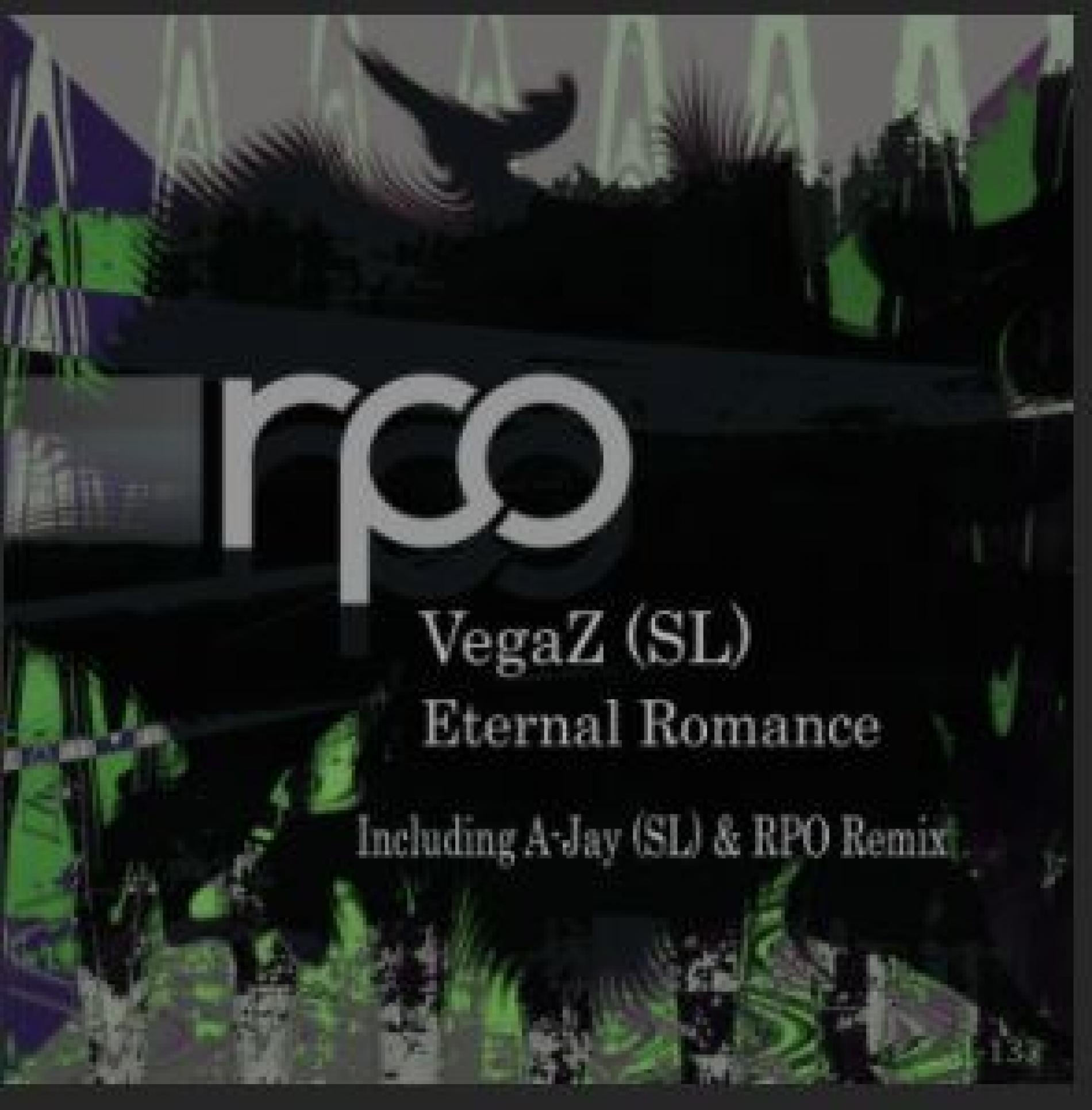 New Music : Vegaz SL – Eternal Love (The Ep)
Released thru RPO records comes this all new work of sonic art by producer Vegaz SL. The original, a killer remix by A-Jay & RPO, this is a must have for fans of progressive & melodic house.
You might remember him for being the host of most Noize TV shows but here's your chance to know him as a singer and we think he's someone to be
We have fresh new group from the island and they are taking over the Lankan internet with their debut single මරණානුස්සති (Marananussathi), which is only the start. Await our exclusive
Here's an all new video from Iraj's camp and the single is by Germany's Alba Kras and this one features Tony T on vocals too.