Congratz To Andrew De Silva On Yet Another Number 1!
'Nothing Without You' is officially the most played / demanded for single on YES101 and it yet another number 1 for the singer, performer & producer. Not familiar with the single?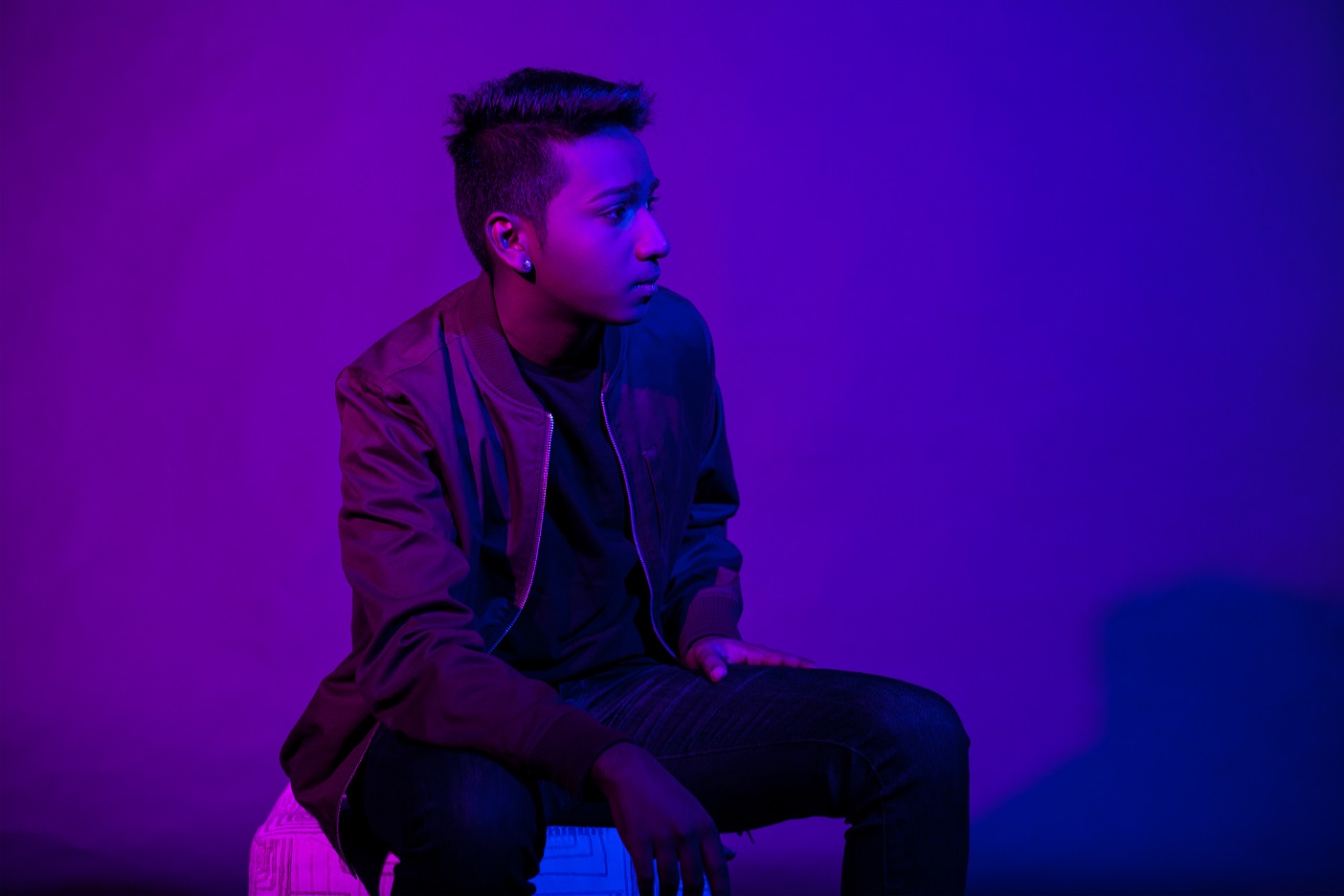 The interviews & new music that happened/broke on the show last night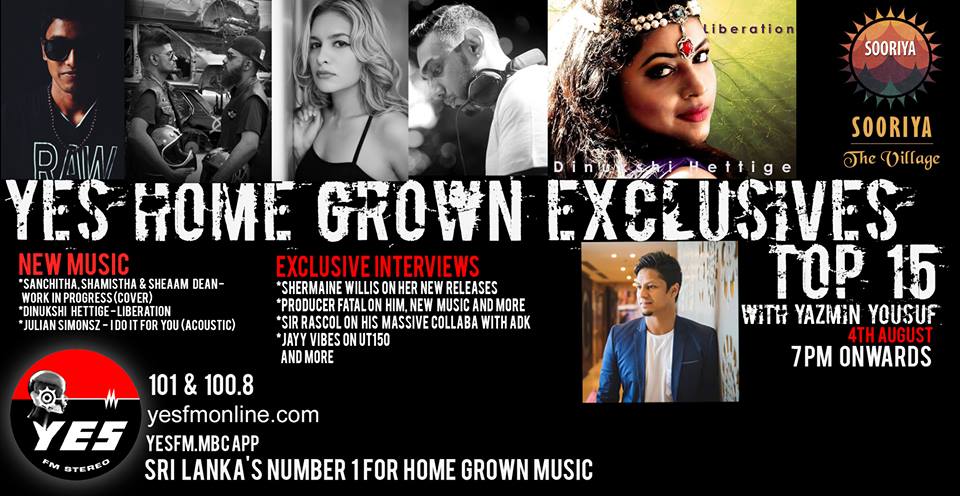 We swear, this band is all about getting nothing but the best to their fans, locally and globally and if you still havent gotten a hold of either the album
Their single 'Magazines' is a non mover from the top spot on Sri Lanka's Biggest Home Music Countdown and rightly so, as it is one of the most played &
Released yesterday is this all new original by Yohani De Silva, this features Loco aka Hiyum from the Drill Team, and it features music by producer Chamath Sangeeth.