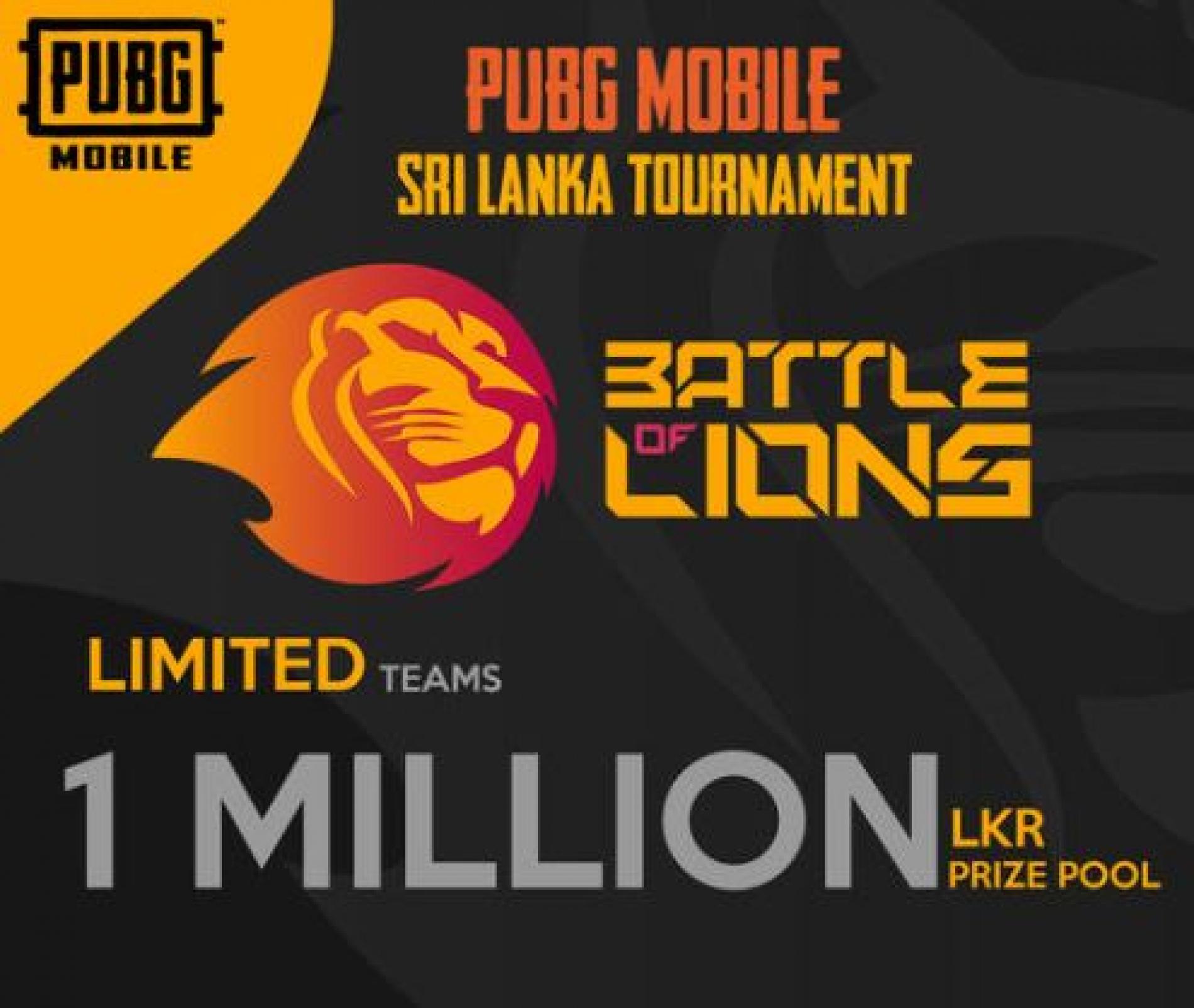 Battle Of Lions 2022 Is On! (Pubg)
It's official! Battle Of The Lions organized by LEA (Lankan eSports Academy) is on and registrations are now open! There is a 1,000,000 LKR Prize Pool, and they are looking at 200 competitive PUBG mobile teams. If you are interested, click below for the registration link.

Held last night at a packed Barefooot Cafe, Day 2 was nothing sort of stellar performances till the very end..here's a few moments from last night.  Starting off was the
This is one of those simple, yet nice to listen to compositions..we suppose a little more sonic polishing would have helped but hey, Buddhi is an upcoming producer.
and we're excited cuz we love her work with Jahcoozi too much not to be excited about her debut effort. According to a interview on RA News "The 12-track Everlast focuses on