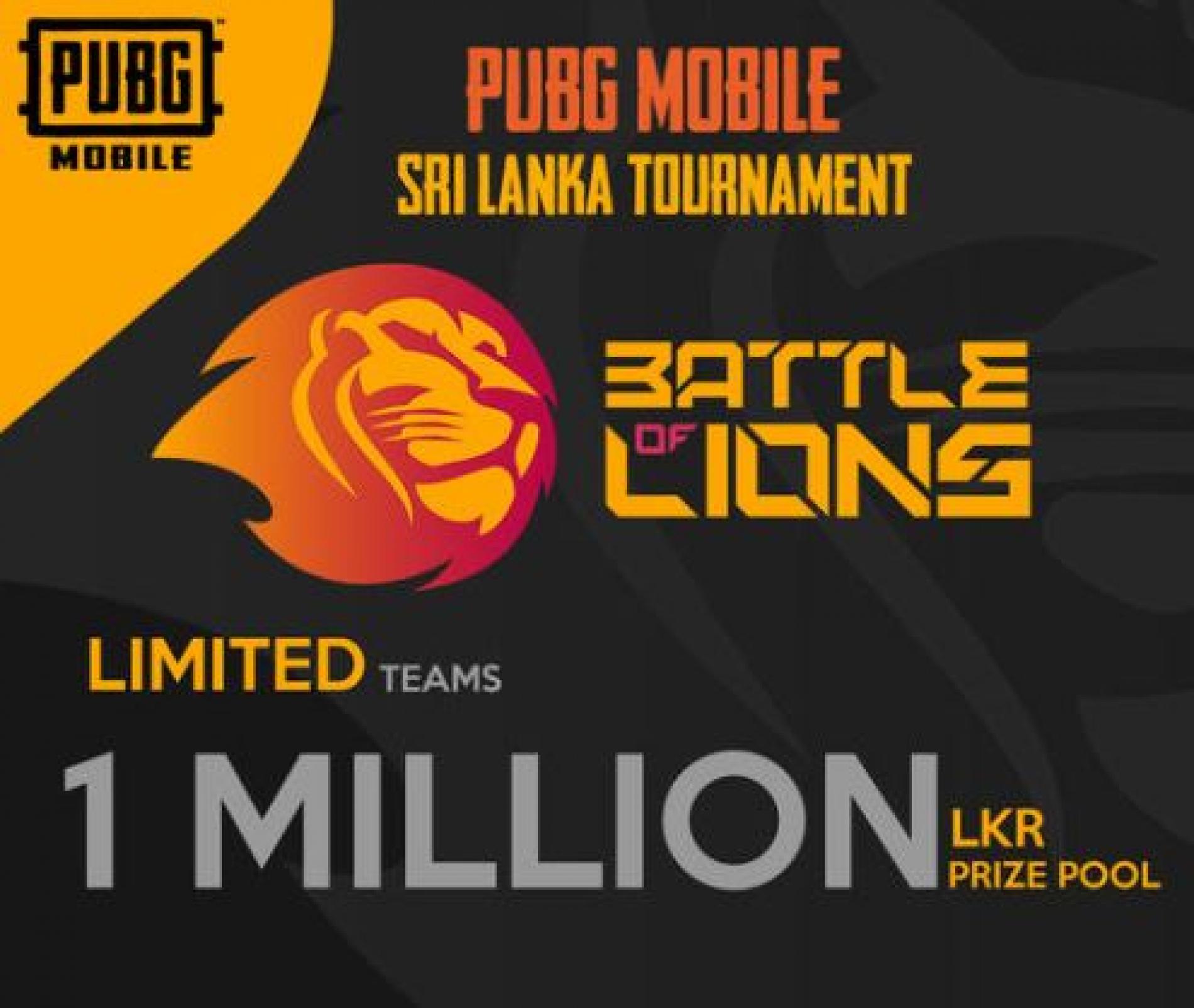 Battle Of Lions 2022 Is On! (Pubg)
It's official! Battle Of The Lions organized by LEA (Lankan eSports Academy) is on and registrations are now open! There is a 1,000,000 LKR Prize Pool, and they are looking at 200 competitive PUBG mobile teams. If you are interested, click below for the registration link.

Released a few days ago comes this all new single by Georgie Alice featuring Evelyn Shillito & Jo Westaway. Perfect for the season, 'The Christmas Message' is a must check
Here's another response in music to the situation Lanka is in by two very cool names from the Rock scene of Lanka – Bernard Botejue & Kusal aka Magic Banda.
Their second episode from their Bakes By Music Oven series is nothing short of sonic gloriousness. Dinesh Gamage & Kanchana Anuradhi bring in the feels with this special take of