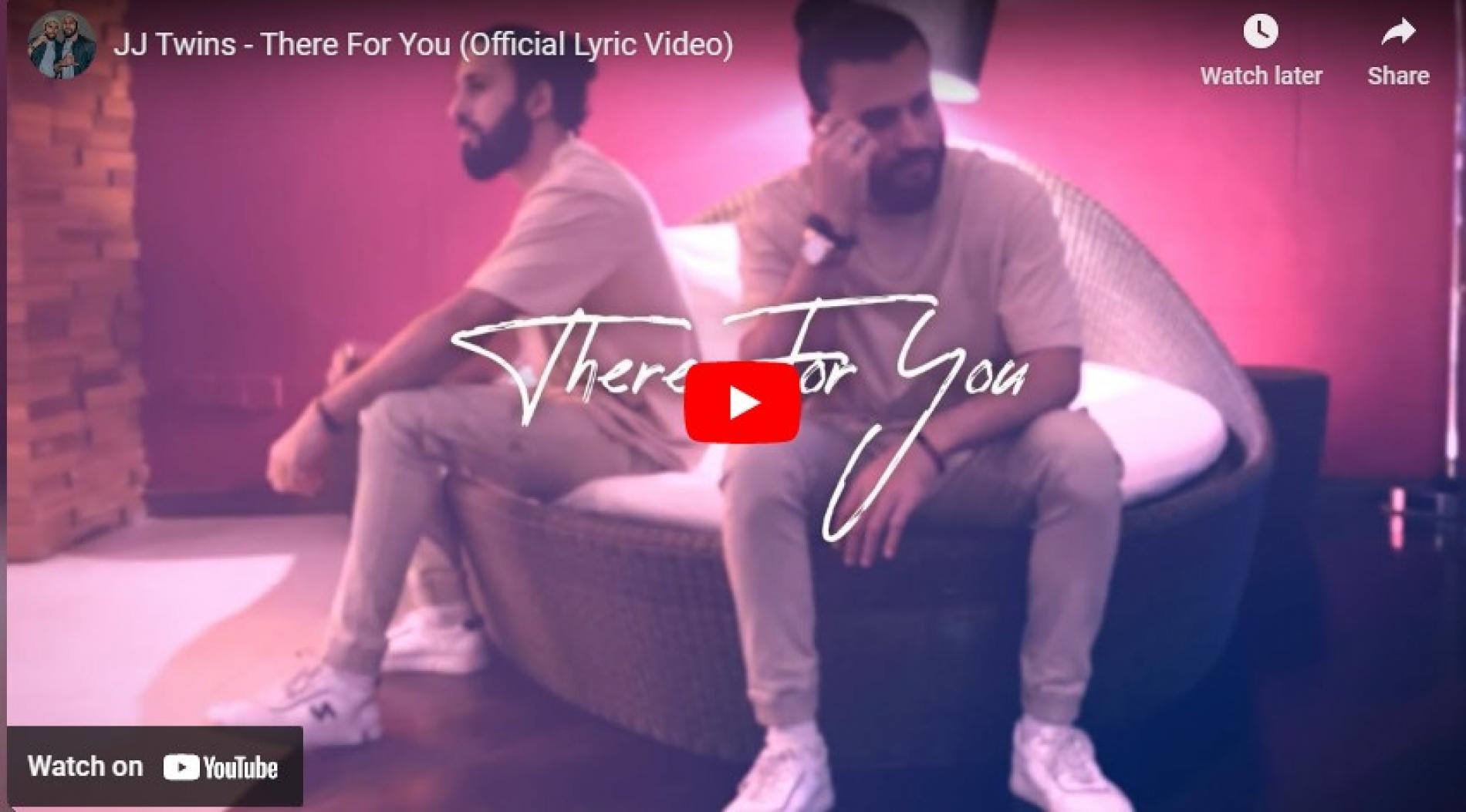 New Music : JJ Twins – There For You (Official Lyric Video)
The twins that are Jason and Julian are back with another love song and this time around, its called 'There For You'. The single had its radio premiere last night on the YES Home Grown Top 15.
As we close to our first 50th, we decided to feature a band we think have borrowed influences by Breaking Benjamin on this track of theirs "Letters"..see how you dig this former
Released not too long ago comes this all new fun effort by rapper Rapzilla. This is a fun yet real look into the lockdown situation in the island.
Taken off their album that was released in 2019 'Glory', comes this all new single / video titled 'Great I Am' by Christian rock band Laminin.