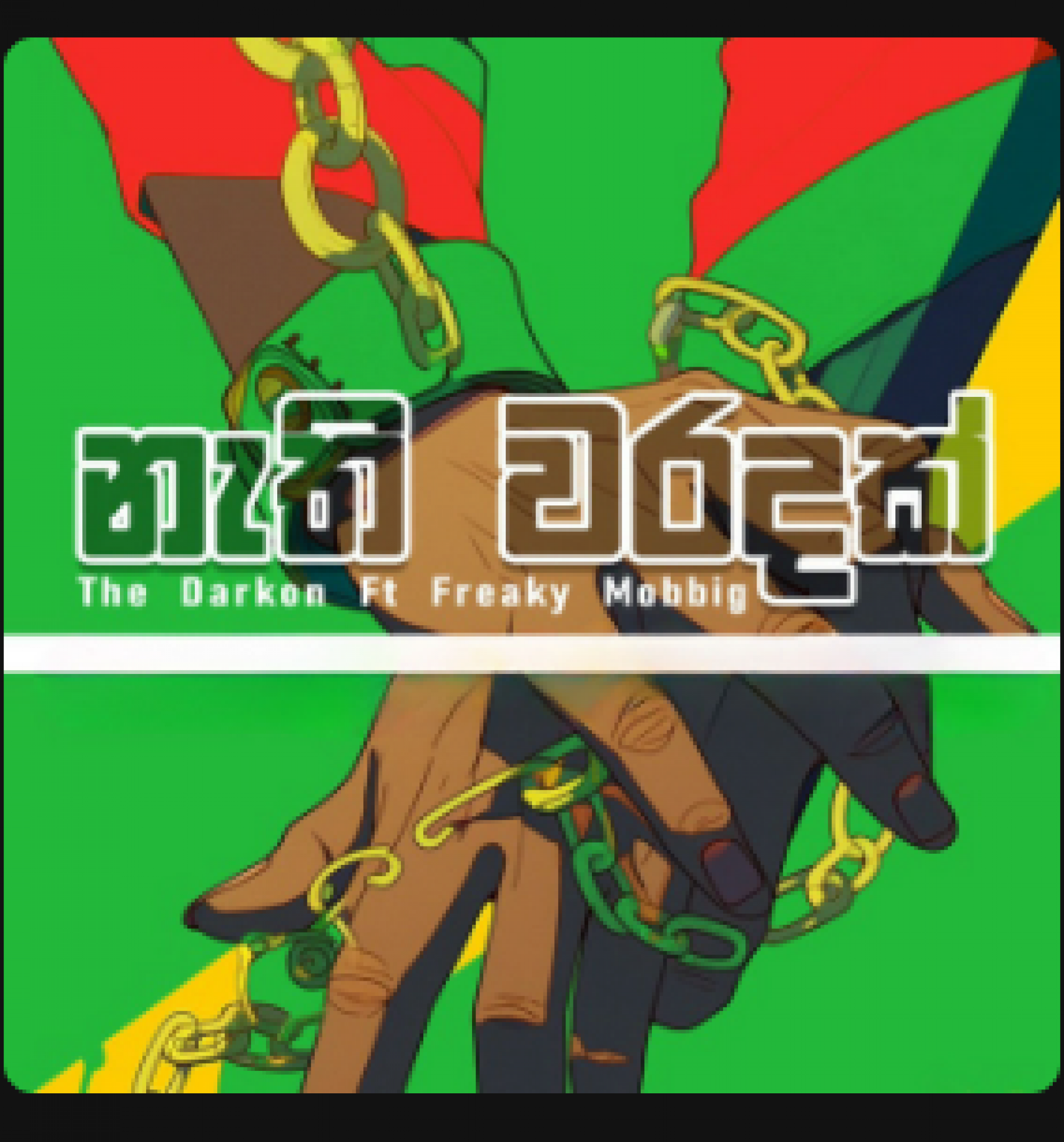 New Music : The Darkon – Nathi Waradak
The Darkon is back with Freaky Mobbig for release number 2! 'Nathi Waradak' is nothing short of a huge surprise if they were expecting this single to be anything like his previous release! Lyrically, its classic him with the exception of stellar guitars and amazing reggae beats.
You might know Suhail as part of The Vibe and have seen him play at a few venues. Here's his awesome mashup of a few classics we all love!
It's one of the most anticipated ones of the year too! We caught up with a few members of the world's only Post Colonial Trance Punk band on Captain Zero
and this deep / g house offering has a nice little catchy vibe to it too!