A Very Happy Birthday To Sheyana
an awesome year ahead to one of the best female singer/songwriters we've known for a few years! looking forward to another performance at Barefoot maybe when you come back?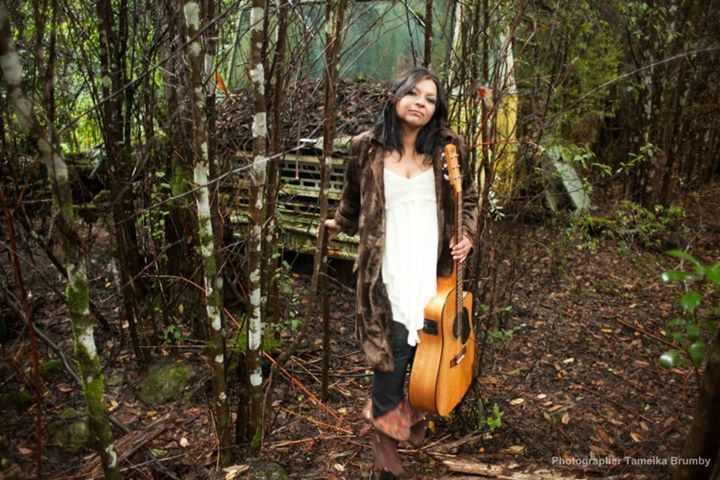 recommended listening: 
This collaborative remix by producers MKJ & lankan Eightfold just boils down to 2 words – download.IT!
By the sounds of it, its gonna be a pretty catchy pop, electro track and don't be fooled by this teaser cuz if there's one thing we know about the
and wants you to have it BUT, yeah there's a but…no, you dont have to demand for it rather only while you're checking the track out do stop here and