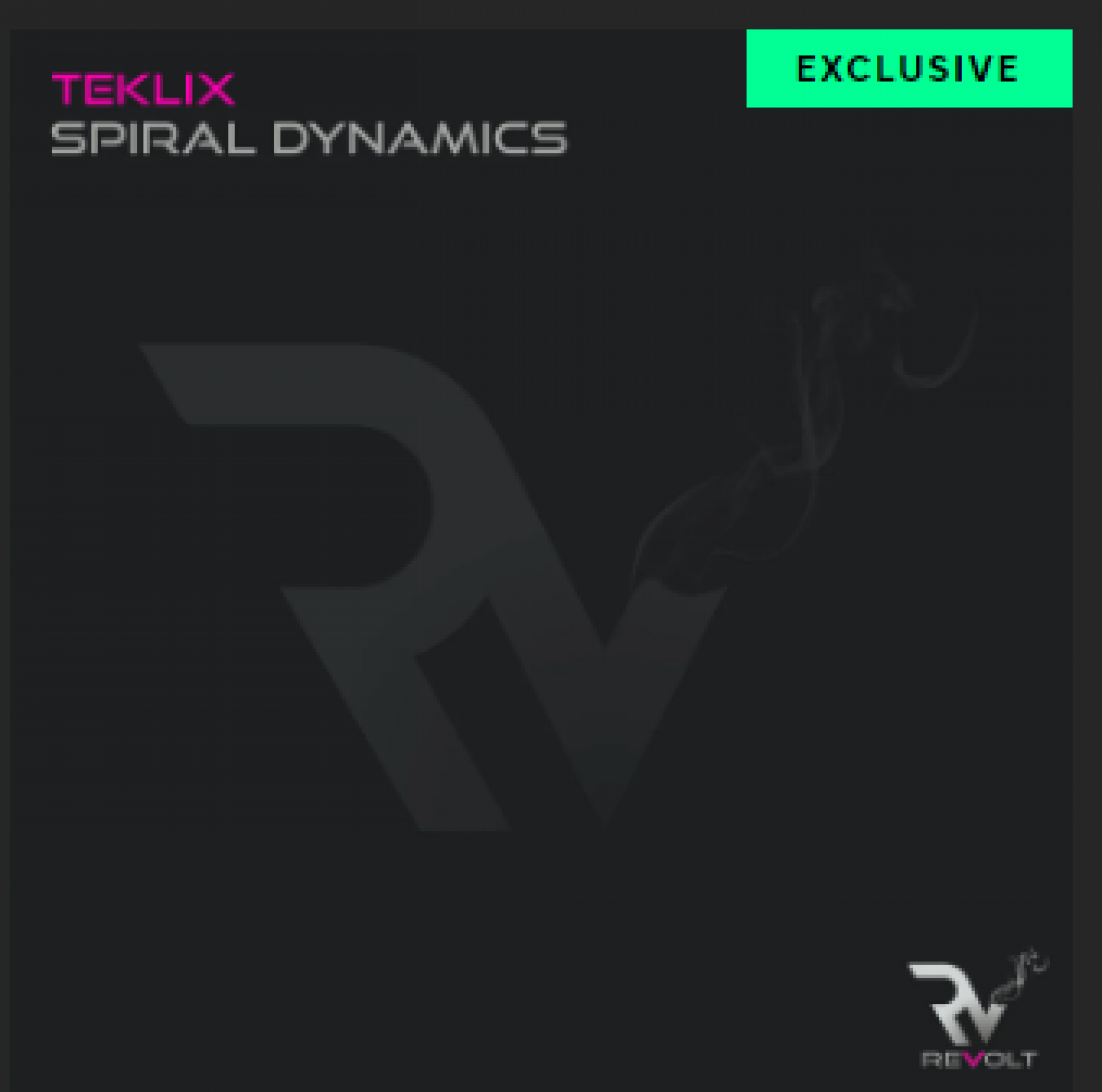 New Music : Teklix – Spiral Dynamics
Released thru Revolt music comes Dj & Producer Teklix's newest single 'Spiral Dynamics'. It's some pretty fresh progressive house that's waiting to be discovered!
It was a few days ago that a fresh name from the scene dropped his single and we got around to finding out about Lo. Here's an intro to a
If you did miss out on it then here's a chance for you to check out little bits n pieces of what you have missed out on the first time
This is a very special performance of the A.R. Rahman classic taken from the 'I Will Follow, I Will Lead' concert that took place last year.